Everything We Know About A 'White Chicks' Sequel
Terry Crews just answered a very important question regarding a "White Chicks" sequel. During a recent sit down with "Watch What Happens Live" host Andy Cohen, the 50-year-old actor revealed what he knows about a possible followup to the 2004 Wayans brother comedy.
"Have you heard anything about the 'White Chicks' sequel the Wayan brothers keep talking about?" a caller from Wisconsin asked Crews during the Bravo talk show.
"You know what," Crews, who played basketball player Latrell Spencer in the film, began, "I actually got with Shawn [Wayans] and he was like 'Man, we're doing it. We're getting it going.'"
Crews also joked that the potential sequel is the only reason he stays fit. "I'm staying in shape just for that movie," he said. "I've been working out for 15 years so we can do 'White Chicks' 2 y'all! Please, please!"
This isn't the first time a "White Chicks" sequel has been talked about. In August 2009, Sony announced that the sequel was in the pre-production stages, however, the project was later canceled according to ScreenRant. Though, that didn't stop fans and stars of the movie from talking about it.
Marlon Wayans, who also starred in the film, addressed the topic head-on during an appearance on MTV's "Total Request Live" last year.
"Is 'White Chicks 2' happening anytime soon? I don't know. But there's been a lot of rumblings happening," Marlon said at the time, according to People. "A lot of people want us to do it. So me and my brothers have been talking. If things go right, we hope to do a 'White Chicks 2.'"
Whether the film will actually happen still seems up in the air. But, consider it a safe bet to start making your way downtown to relearn the film's iconic theme song, "A Thousand Miles" by Vanessa Carlton.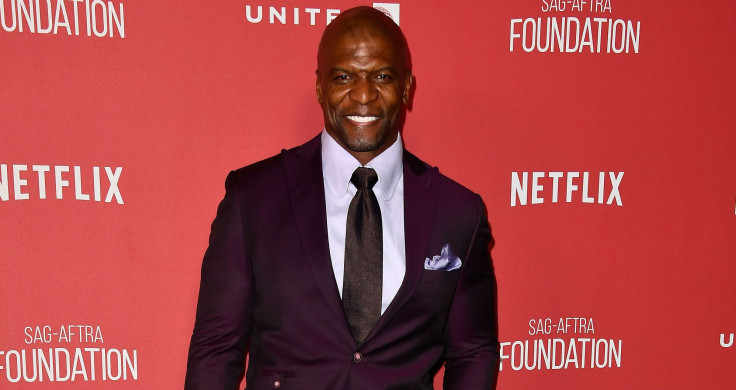 © Copyright IBTimes 2023. All rights reserved.