Exciting Offers And Impeccable Products: Discover What Makes 300 Oferta A Force To Reckon With
In 2021, a fashion student from Albania caught sight of a particular black dress that was unlike anything she had ever seen. It was a dreamy combination of luxury designer wear and nostalgic, vintage styles. When she did some digging, she discovered that it was sold by an online retailer in her very own country. The website, she recalls, was 300 Oferta.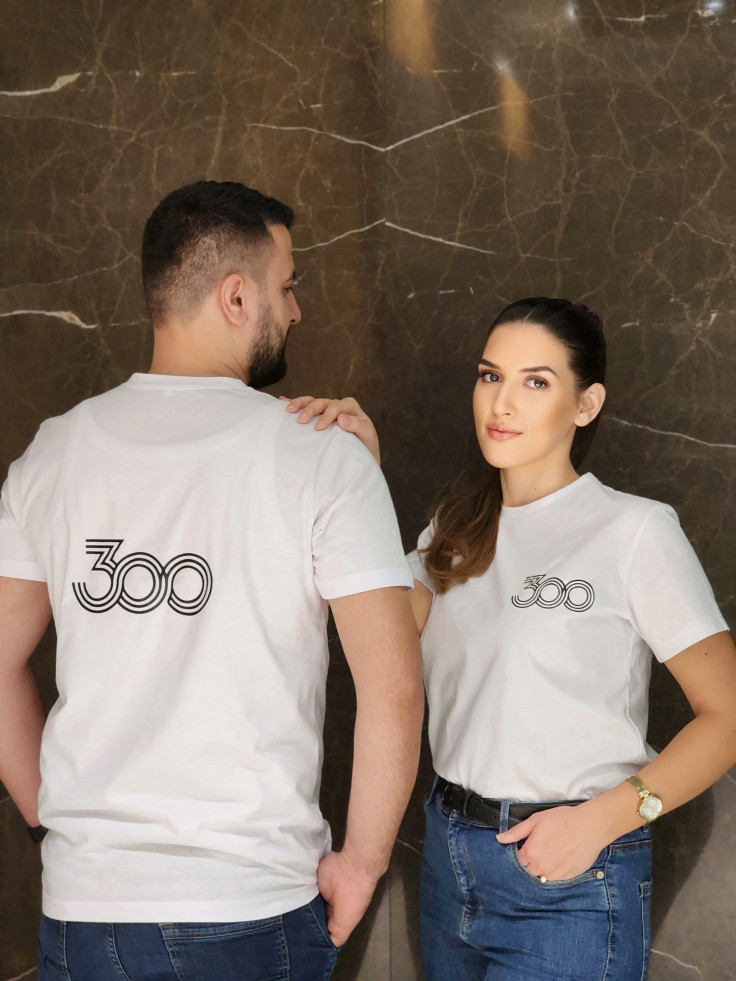 Founded in 2020 by two young, entrepreneurial spirits, Rei and Sara Prendi, 300 Oferta is rapidly becoming the country's go-to for trending styles. To every shopper's delight, they find that the e-commerce platform has one massive edge over other online retailers - 300 Oferta's USP is that they run offers and discounts on products for 300 whole days.
"It was love at first sight for me. I was crazy about everything they had on sale. The platform has managed to tap into everything its customers love and want in stylish outfits. 300 Oferta has gone and created gorgeous outfits exactly the way we have always imagined. The best part? 300 Oferta's prices are to-die-for," says the student. "Ever since I stumbled upon this platform, I have bought all my favorite outfits from 300 Oferta alone."
Today, 300 Oferta finds itself at the center of the frenzied machine of global e-commerce. As with fashion trends, what started out as a fun little project, grew tremendously of its own accord. It is now defining trends in the multi-million-dollar industry in which it operates.
What loyal customers love about 300 Oferta is it offers every season's latest fashion. If you go check out some of the country's biggest style icons on social media, you'll notice that many of their outfits seem to be similar to each other. And you won't be wrong in your observation. That's because all these outfits are bought from the same website. You guessed it – 300 Oferta.
We took our time investigating this invigorating shift in sourcing the latest outfits. Dresses and gowns that seemed like a dream to most college girls are now available at an arm's distance. From sheer bodycon dresses to women's pantsuits, 300 Oferta sells everything, but not before giving them its own signature twist.
If a celeb style icon has paraded an outfit on the red carpet today, you will see something quite similar appearing on 300 Oferta. Over the past decade or so, many e-commerce platforms have taken off with a similar idea in mind but have soon gone down because they failed to capture what their customers really need. In that aspect, 300 Oferta seems to be acting quite carefully, taking baby steps in terms of growth.
In addition to a winning pricing model, 300 Oferta also boasts brilliantly executed supply chain logistics. They ship to the whole of Albania within mere days. These characteristics have worked in favor of 300 Oferta and have helped the company climb the rungs of fashion e-commerce quicker than most of its competitors.
For as long as young people continue loving fashion trends, it seems that 300 Oferta will remain every shopper's first choice.
© Copyright IBTimes 2022. All rights reserved.
FOLLOW MORE IBT NEWS ON THE BELOW CHANNELS