Explosion At University of Southern California: Science Building Evacuated; 1 Person Injured
One person was hospitalized with injuries following an explosion in a science building at the University of Southern California campus Thursday afternoon.
Firefighters were called to the three-story building on 923 Bloom Walk, Los Angeles, at around 4 p.m. Thursday after officials discovered a gas leak at the Neely Petroleum Building on the southwest part of the University Park Campus, KTLA reported.
They evacuated the building. An unidentified person is being evaluated for injuries. The injured person was able to evacuate the building and meet first responders on their own, reports said.
The university later announced the building was reopened.
Investigators are trying to determine the exact cause of the explosion.
"The involved products or processes have not been identified. The building is being evacuated and the LAFD HazMat task force is being requested for a thorough investigation. There is NO active fire hazard," Los Angeles Fire Department said in a news release.
The officers checked every floor in the building for leaks and said all air readings were normal, ABC 7 reported.
This is a developing story.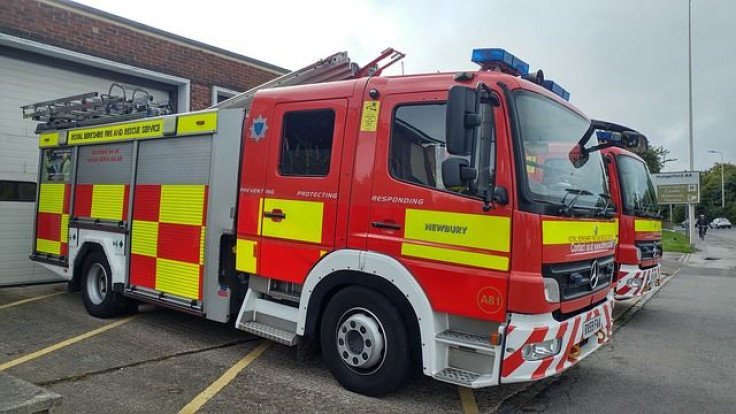 © Copyright IBTimes 2023. All rights reserved.