Express Store Closures 2020: Why Is The Fashion Apparel Retailer Closing Locations?
Another struggling retailer has succumbed to store closures; this time, it is fashion apparel company Express (EXPR). Express announced the closures on Wednesday, along with a new corporate strategy.
Express said it has plans to close about 100 stores by 2022. The retailer already closed nine locations in 2019 and said it will close 31 by the end of January and another 35 by the end of January 2021.
While Express did not indicate which locations would be closing, it did say that it expects to see a sales reduction of $90 million by 2022. Express reported that it had 411 mall-based stores and 215 outlet stores as of Nov. 2, according to a public filing (via USA Today).
With the news that it would be closing stores, Express narrowed its Q4 guidance. Comparable sales for the company are expected to be down 3% with adjusted net income in the range of $11 million to $12.5 million. Express also expects a tax restructuring charge of between $6.5 million and $7.5 million during the fourth quarter.
"Our expected results show the third consecutive quarter of sequential improvement in our comp sales trends," Tim Baxter, CEO at Express, said in a statement. "I am encouraged that the new initiatives we have put in place are resonating with our customers."
"Today we are unveiling our new corporate strategy, called The EXPRESSway Forward, and we are focused on profitable growth. My expectation is that we will return to a mid-single-digit operating margin through a combination of low-single-digit comp sales growth, margin expansion and cost reductions. This will of course take some time, but we have a clear path," he added.
As part of its new EXPRESSway Forward strategy, Express is looking to improve engagement with its current customer base as well as bring in new customers with a relaunched loyalty program and private label credit cards in Fall 2020 as well as a series of other initiatives.
Express is also taking the popular path of curated apparel for customers to offer more versatility, along with reinvigorating its brand with new self-expression and confident strategy for both men and women.
Shares of Express stock were up 17.8313% as of 11:40 a.m. EST on Wednesday.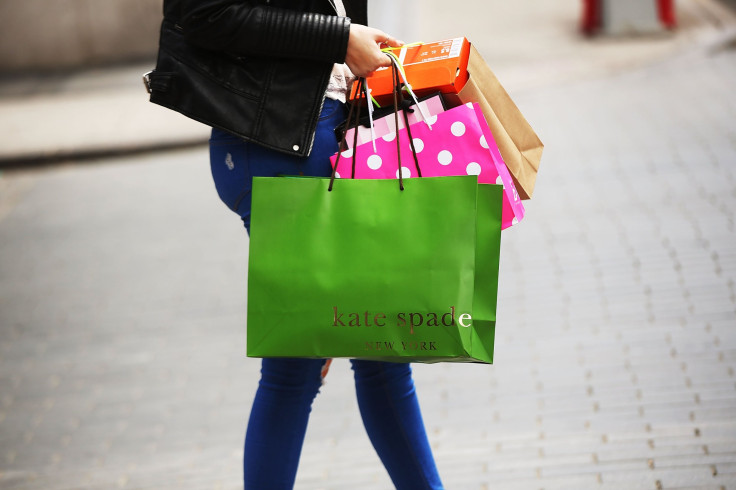 © Copyright IBTimes 2023. All rights reserved.
FOLLOW MORE IBT NEWS ON THE BELOW CHANNELS