JC Penney Store Closings 2020: Is Your Location On The List?
Struggling retailer JC Penney (JCP) will close more stores in 2020. The company has reportedly confirmed that six locations will be closing by April 24.
A spokesperson for the retailer told CNBC, "This decision is the result of a careful and ongoing review of our store portfolio. It's never easy to close a store, however, we feel this is a necessary business decision."
The news of the store closings come as JC Penney reported dismal holiday sales after embarking on a turnaround plan. The company's share prices have been trading below $1, down 40% for the last 12 months, according to the news outlet.
The six stores that will be closing, according to Dallas Morning News, include:
Southgate Mall in Missoula, Montana
Myrtle Beach Mall in Myrtle Beach, South Carolina
Chapel Hill Mall in Akron, Ohio
North Hills Shopping Center in Raleigh, North Carolina
Tulsa Promenade in Tulsa, Oklahoma
Green Acres Mall in Valley Stream, New York
JC Penney currently has about 850 stores, down from 1,110 locations in 2010, CNBC said. The company also announced it was closing 18 stores and nine furniture locations in 2019. The company pulled out of the appliance and furniture business back in February 2019.
Shares of JC Penney stock were down 5.7826% as of 2:50 p.m. EST on Tuesday.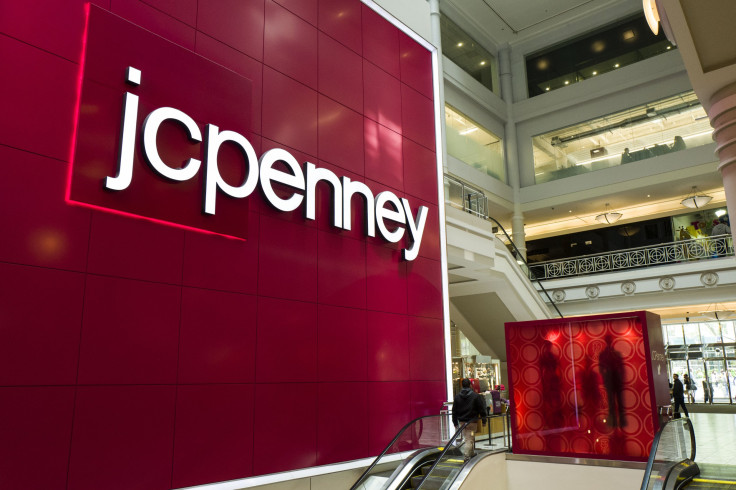 © Copyright IBTimes 2023. All rights reserved.