Exxon Mobil Shelves Shale-Gas Exploration Plans In Poland: Report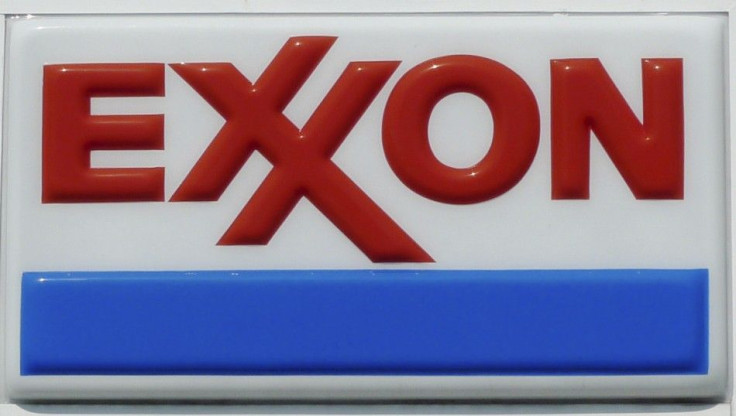 The Exxon Mobil Corp. (NYSE: XOM) will abandon its shale-gas exploration projects in Poland because the company's test wells did not produce commercial quantities of gas, the daily newspaper Gazeta Wyborcza reported, according to Bloomberg News.
The newspaper cited Adam Kopysc, a representative of Exxon Mobil's Polish operation, as saying the company made the decision after testing two of its wells in Poland.
Exxon Mobil, based in Irving, Texas, is the holder of six exploration licenses in Poland. The company said in January it would evaluate its options after the unsuccessful tests, Reuters reported.
The Polish Geological Institute on March 21 slashed its estimate of the country's shale gas reserves to a range between 346 billion and 768 billion cubic meters, as reported by the Wall Street Journal. The new estimate is about one-tenth of the old estimate.
© Copyright IBTimes 2023. All rights reserved.