F1: Esteban Ocon Joins Daniel Ricciardo, To Replace Nico Hulkenberg At Renault
Toto Wolff is sending Esteban Ocon to join Renault for the next season to partner with Daniel Ricciardo.
The freshman is currently the reserve driver for Mercedes. He was scheduled to replace Valtteri Bottas to become Lewis Hamilton's team-mate.
Toto Wolff announced he is keeping faith with Bottas despite the pressure on the Finn and will allow him to retain his position beside Hamilton.
Bottas' deal with Mercedes expires at the end of the season though sources claim he is going to have a 12-month extension.
As an admirer of Ocon, Wolff recently praised him as one of the most promising young drivers, hence the increased interest in him for the next season.
Daniel Ricciardo left Red Bull at the end of the previous season for Renault.
He retains the lead position for the team.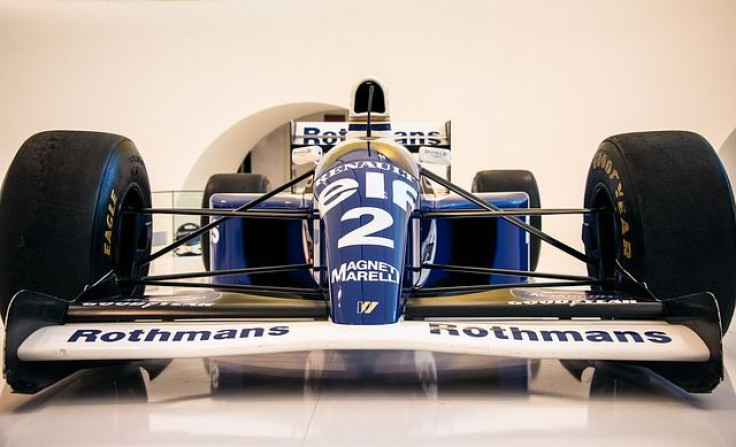 His team-mate Niko Hulkenberg has unfortunately drawn the short straw as Ricciardo and Ocon will partner for the 2020 season. He is now the odd driver out in the market.
There are rumors circulating that Hulkenberg may find a new place at the Haas U.S. team because Romain Grosjean's tour with the team is concluding.
That would see him line up with Kevin Magnussen. That would not be a great fit considering their open dislike for each other.
Magnussen once told media outlets they were opponents on the track and they were not friends off it.
Former Formula 1 Champion Jacques Villeneuve believes Ocon's move to Renault is a political one.
He claimed that Ocon has repeatedly proven to be a selfish driver.
If Ocon ousts Valtteri to join Hamilton, there would be two alpha drivers in Mercedes. This would cause the same situation that happened at McLaren when Fernando Alonso and Hamilton teamed up.
The conflict could result in team losses, and Villeneuve said it is the last thing Wolff would want at the moment.
The other theory is Wolff was trying to leverage the broken agreement last year with Cyril Abiteboul. The objective is to force Renault's hand in taking Ocon, who was the previous reserve driver for Renault.
To make this happen, Ocon will cut links with Mercedes, but that does not rule out a potential comeback in 2021.
Regardless, the next few seasons could see a significant shakeup at the front of the grid. Max Verstappen is probably going to be the official main target for Mercedes.
The shakeup from Ocon's move will also trigger a significant driver merry-go-round which will be felt in the next few seasons.
© Copyright IBTimes 2023. All rights reserved.