F2Pool Boss Talks About Suspected Foul Play In Ethereum Mining System
Chun Wang, co-founder of Israel-based Ethereum mining pool F2Pool, has responded to the allegations that the firm has been manipulating block timestamps to get higher rewards, noting that "we respect the *consensus* as is."
"We respect the *consensus* as is. If you don't like the consensus, convince Tim Beiko [Non-Executive Employee at Ethereum Foundation] to send me another Announcement and change it," Wang wrote in a tweet Monday.
The allegations surfaced in a July 2022 research paper written by cryptocurrency lecturer Aviv Yaish, software algorithm developer Gilad Stern and computer scientist Aviv Zohar who are all affiliated with Israel's Hebrew University.
The said paper claimed that the mining pool has engaged in a "consensus-level" attack on Ethereum over the past two years to gain an edge over "honest" miners.
A block timestamp is a time required for the generation of a complete block. The timestamp is set by the miner with whatever value they want, but there are restrictions as well. However, a "dishonest" miner can change the timestamp to their own benefit and generate higher rewards.
According to the paper, F2Pool has found a way to "obtain consistently higher mining rewards."
"Although most mining pools produce relatively inconspicuous-looking blocks, F2Pool blatantly disregards the rules and uses false timestamps for its blocks," Yaish wrote.
Wang's tweet implies that willfully exploiting Ethereum's proof-of-work process does not necessarily mean F2Pool is breaking the rules. Furthermore, Wang has since come clean and owned up to the firm's manipulation of timestamps.
"I can't stop appreciate this elegant implementation of what we've done over the past two years," he noted in another tweet Monday.
Wang believes that "a robust system must withstand all kind of tests," implying that if Ethereum is a secure blockchain, it must be capable of handling such manipulation practices.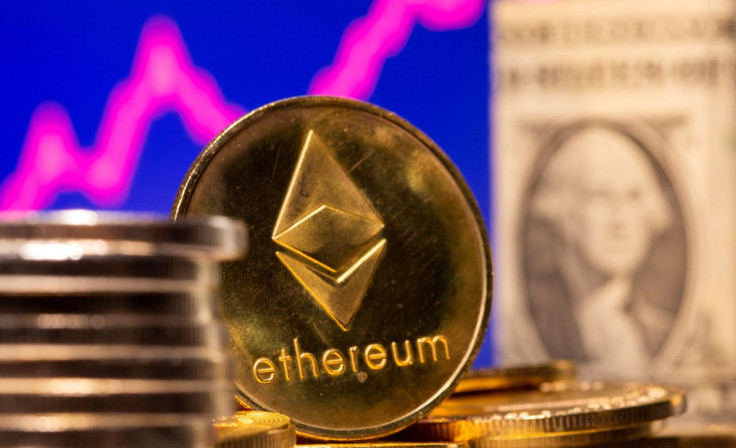 © Copyright IBTimes 2023. All rights reserved.