Facebook Auto-Created Hundreds Of Pages For ISIS, Al Qaeda, Study Finds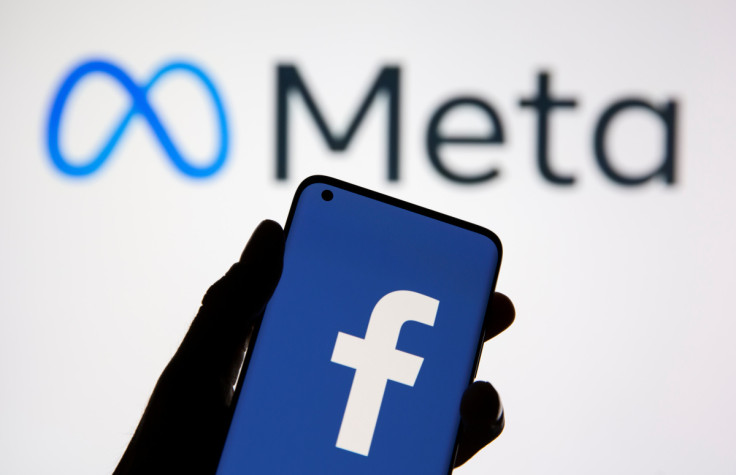 KEY POINTS
Auto-generated terrorist pages on Facebook have an "Unofficial Page" label in desktop view
At least 108 ISIS-affiliated pages and dozens more pages of other terror groups were discovered by TTP
FB's Dangerous Individuals and Organizations policy prohibits terror groups from using the platform
A new study revealed that Facebook had auto-created more than a hundred pages for terrorist groups, including the Islamic State and Al Qaeda, despite its policy prohibiting dangerous organizations on the platform.
According to the investigation of the Tech Transparency Project (TTP), a tech industry watchdog group, it discovered a "quirk" on Facebook that automatically generates landing pages for terrorist organizations when users list them as their work, education, local businesses, interests, or locations.
The auto-generated Facebook pages had an "Unofficial Page" label in desktop view, which means that it was "created because people on Facebook have shown interest in this place or business." But the label does not exist on mobile devices.
The loophole led to the creation of 108 pages for ISIS and dozens of pages for other terror groups, including Al Qaeda, Al Shabaab, Boko Haram and Iran's Revolutionary Guard Corps — designated by the U.S. as a foreign terrorist organization.
TTP's investigation further revealed that the majority of the ISIS-affiliated Facebook pages were generated between 2014 and 2015 when the terror group was at the peak of its power. But four pages were put up in October 2022, suggesting that the loophole still exists.
Many of the identified ISIS pages were in Arabic, and their locations were either in Syria or Iraq.
The study also found that some of the ISIS pages enabled users to tag their friends and post terrorist-related content.
On Daesh Syria, a Facebook page mentioned in TTP's investigation, a user posted the Black Standard of Jihad and received multiple comments from people.
The discovery of terrorism-affiliated pages contradicts Facebook's Dangerous Individuals and Organizations policy, which prohibits U.S.-designated terrorist organizations from being on their platform.
Katie Paul, a researcher and author of the investigation, accused Facebook of knowing that its platform could generate business pages for terrorist groups.
"Despite repeated warnings and questioning from multiple lawmakers, Facebook has continued to create business pages for designated terrorist groups that thrive on digital propaganda—and it's been knowingly doing so since 2019," Paul said, VICE News reported.
"Facebook has instead touted its technology for fighting terrorist content in statements before Congress and responses to media," she added.
A spokesperson for Meta, the parent company of Facebook, responded to the investigation, saying that the auto-generated pages have no owners, and they already addressed the issue.
The investigation was published amid the upcoming Supreme Court hearings that would challenge the liability protection of tech companies when it comes to terrorism.
The Supreme Court is expected to hold hearings later this month on whether to strike down Section 230 of the Communications Decency Act, which shields tech companies from liabilities for what their users post on their platforms.
The findings also come as Meta became the chair of the Global Internet Forum to Counter Terrorism, a non-profit organization that aims to prevent terrorists from exploiting internet platforms.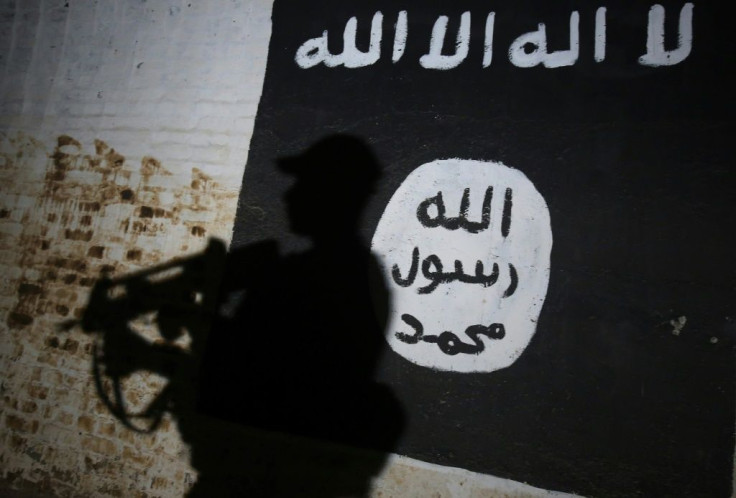 © Copyright IBTimes 2023. All rights reserved.