Facebook (FB) Revenue Up 42% But Misses Estimates; Stock Down After Hours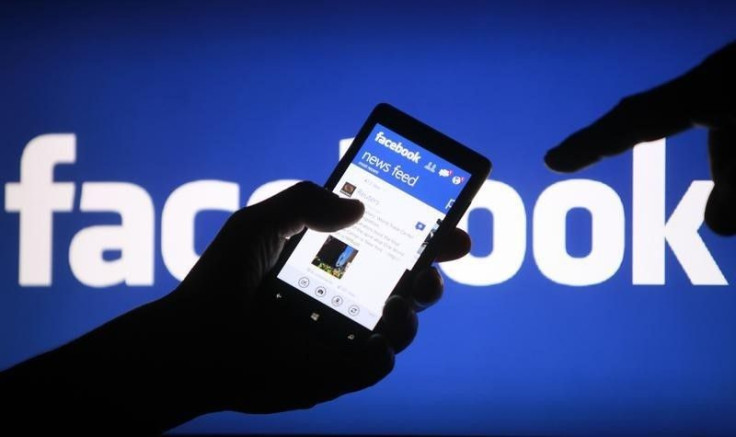 Blaming constant changes in foreign exchange rates, Facebook reported revenues of $3.54 billion for the first quarter of 2015, coming in just below analysts' estimates of $3.56 billion for the social media giant. The slightly disappointing results sent Facebook's stock price downward more than 3 percent in after-hours trading.
Facebook's $3.54 billion in revenue was a 42 percent increase year-over-year, but if not for the instability of foreign currencies, the company would have been able to post an increase of 49 percent compared to a year ago, the company said in its earnings release. But even though fluctuating foreign currencies is impacting many international advertisers, it's going to get tougher for Facebook to blow away investors quarter-after-quarter without introducing some new form of revenue, said Adam Foroughi, CEO of AppLovin, a marketing platform.
"In order to continue to beat estimates and continue to increase growth, they have to come up with something new, and I don't know that they've done anything new in a little while," Foroughi said. "That's what you're seeing: a very large business grow steadily, but it's not going to be as easy for that to blow out analysts' estimates anymore."
Additionally, the company saw its costs and expenses reach $2.61 billion for the quarter, up 83 percent year-to-year. Facebook previously warned investors of its plans to ramp up spending, but the dramatic increase is still eye-catching. Another stain in the company's results was a 4 percent drop in desktop ads and a 5 percent drop in its revenue from payments and other fees, the category that includes revenue from games played on Facebook's website. This drop correlates with a decline in desktop usage of Facebook.com, which users are turning to less and less as a result of their mobile usage.
But it wasn't all bad for Facebook. The company posted earnings of 42 cents per share, beating analysts' estimates of 40 cents per share. Facebook's mobile advertising also made up 73 percent of the company's total advertising revenue, up from 59 percent a year ago, showing investors that its mobile business is still growing at a strong pace and is making up for any drop the company may be experiencing on its website.
"Their mobile usage, engagement and revenue continues to push forward, and I think that really goes back two years to Zuckerberg's plan to make the company a mobile company," said Brian Blau, Gartner research director. "They're at that point, and they're monetizing users on mobile very well."
© Copyright IBTimes 2022. All rights reserved.
FOLLOW MORE IBT NEWS ON THE BELOW CHANNELS