Facebook (FB) Stock Soars On Q2 Earnings, Revenue Up 61%
Facebook wins again with mobile advertising gains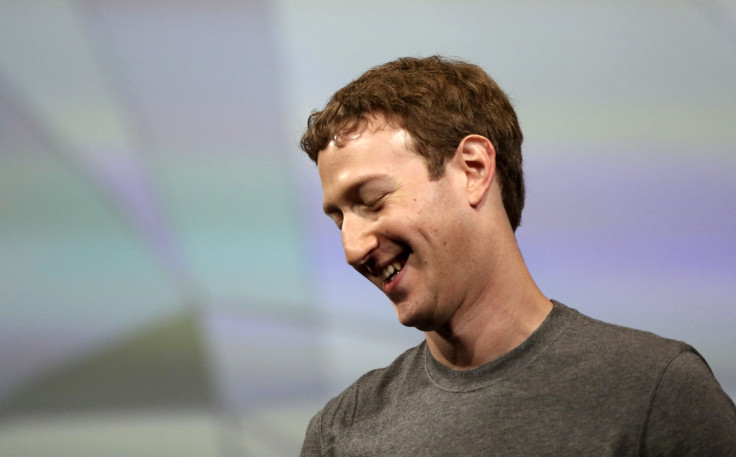 Facebook Inc. (NASDAQ:FB) announced Wednesday afternoon that its second-quarter earnings results had beat Wall Street expectations, sending the social network's stock soaring in after-market trading.
Facebook increased its revenue 61 percent in the second quarter of 2014 to $2.81 billion, from $1.81 billion in the same period a year prior, as a number of new advertising methods met demands for its mobile advertising business. Analysts polled by Thomson Reuters Eikon had expected gains of a "mere" 55 percent.
The Facebook user count now stands at 1.32 billion monthly, a far cry from Twitter Inc.'s (NYSE:TWTR) 250 million, making it easily the world's most popular social network. While other Silicon Valley giants like Google Inc. (NASDAQ:GOOGL) struggle with mobile advertising, Facebook has led the way, with enormous success.
According to its reported earnings, mobile ads represented 62 percent of Facebook's ad revenue in the second quarter, up in the second quarter from 41 percent in 2013 and 59 percent for the first three months of 2014.
The Menlo Park, California-based company reported profits of $791 million, or earnings per share of $0.30 from April to June, more than double its 2013 earnings of $333 million, or $0.13 EPS.
© Copyright IBTimes 2023. All rights reserved.