Facebook Founder Mark Zuckerberg To Pump $120M Into San Francisco Schools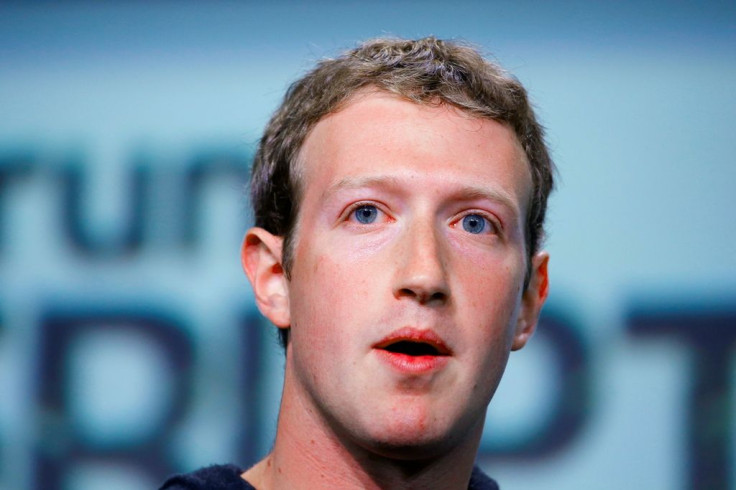 Facebook founder and multi-billionaire Mark Zuckerberg has announced that he will be pumping $120m into public schools in the San Francisco Bay Area.
Zuckerberg, along with his wife Priscilla Chan, will be distributing the money over five years with the cash going towards internet access, computers, training teachers as well as enlisting parents to help keep students in school.
"The Bay Area is one of the most prosperous places in the world, but there so many schools here that don't have the resources they need," Zuckerberg wrote on his Startup:EducationFacebook page.
"Improving public education in our country and our community is something Priscilla and I really care about, and we want to change this. Here in the Bay Area there are communities that are underserved by our public education system.
"Last year in the Ravenswood School District, less than 40 percent of students were proficient on state tests in English language arts and less than 50 percent in math."
The hefty investment is part of Zuckerberg's Startup:Education program, which provides schools with the best possible resources to help fuel learning.
In 2010, Zuckerberg pushed $100m (£59.7m, €73.4m) into schools in Newark, New Jersey which is still being dispersed.
"The investments we've made are a drop in the bucket compared to the challenges schools face," he said.
"But we've seen that targeted investments can be catalysts for much bigger changes in communities."
Zuckerberg says that since he started channelling money into Newark education, the graduation rate has risen by 10%.
He also claims that the New Jersey based city now has the leading teacher contracts in the USA which were developed to reward teachers on good performances.
This article is copyrighted by IBTimes.co.uk, the
business news
leader
FOLLOW MORE IBT NEWS ON THE BELOW CHANNELS