Facebook Has Turned Instagram Into A Global Ad Property Almost Overnight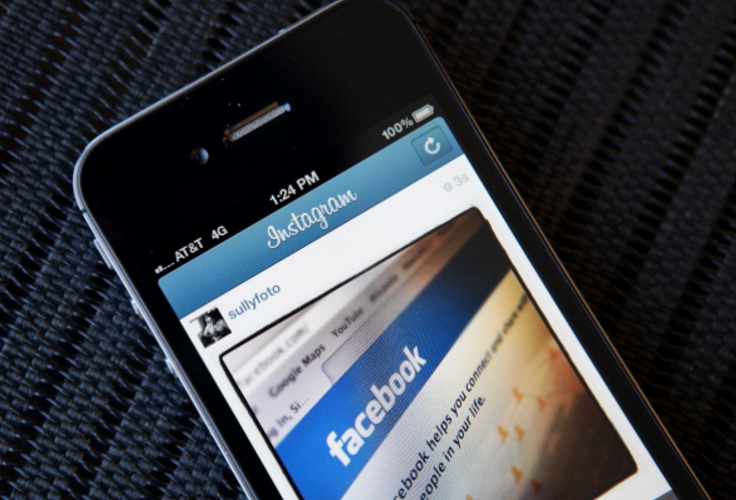 It's only been a few months, but Instagram ads are already a hit with users and advertisers — especially in international markets. Facebook's photo-sharing app introduced advertising to all businesses in September and now touts more than 200,000 advertisers using the system around the world.
About 75 percent of these brands are out of the United States and spread across more than 200 countries. These advertisers are speaking to a community of 400,000 million monthly active users on Instagram. "With a diverse global community, advertisers are combining relevant targeting with visual storytelling to capture new customers worldwide," Instagram wrote in a blog post about the news.
Facebook has approached ads on Instagram with caution. The social networking giant acquired the startup for $1 billion in April 2012, but it didn't open advertising to everyone until five months ago and has since been monitoring the ad load.
The number of ads shown on Instagram depends on the activity of the user. "We have a lot of experience rolling out ads into feed-based products and we monitor it very carefully and we're going to continue to monitor really carefully," Facebook Chief Operating Officer Sheryl Sandberg told investors in November.
In 2015, Instagram's mobile ad revenues comprised 3.7 percent of Facebook's total ad sales, according to eMarketer. That number is expected to grow to $2.81 billion or 10.6 percent of Facebook's ad sales by 2017.
Instagram has helped both small and big businesses reach global audiences and therefore grow in brand recognition. For example, Shore Projects, an online watch company, mostly served customers only in London until it started advertising on Instagram. Now, the business ships to more than 100 countries.
Instagram is also powered by insights from its parent company. Companies can target people based on Facebook interests, and Instagram also partners with 40 third-party services to allow targeting across the web. For instance, Framebridge, a small framing business in the U.S., targeted Instagram ads to people who had visited its site in the past 30 days or had left an item in their online shopping cart.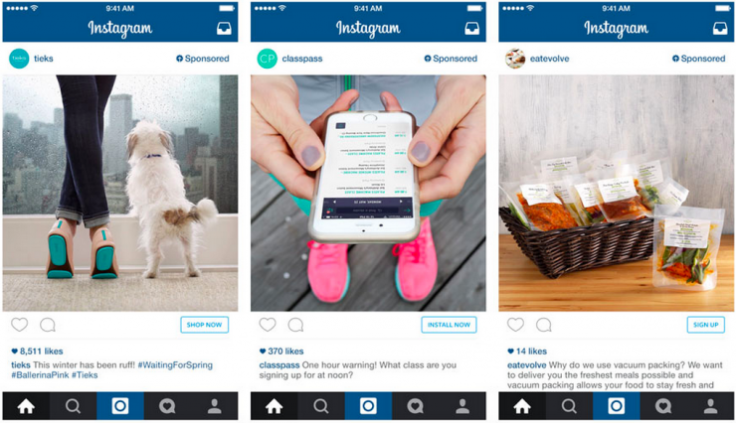 "Through a series of photo ads that included a Shop Now button, Framebridge saw their cost to acquire a new customer decrease by 71 percent," the blog post reads.
But investors have high hopes for Instagram. Bank of America Merrill Lynch predicted Instagram could be a $300 million business in 2016 and grow to generate more than $3.8 billion by 2020.
© Copyright IBTimes 2023. All rights reserved.