Facebook Inc. Launches New Social Network Geared Toward Cybersecurity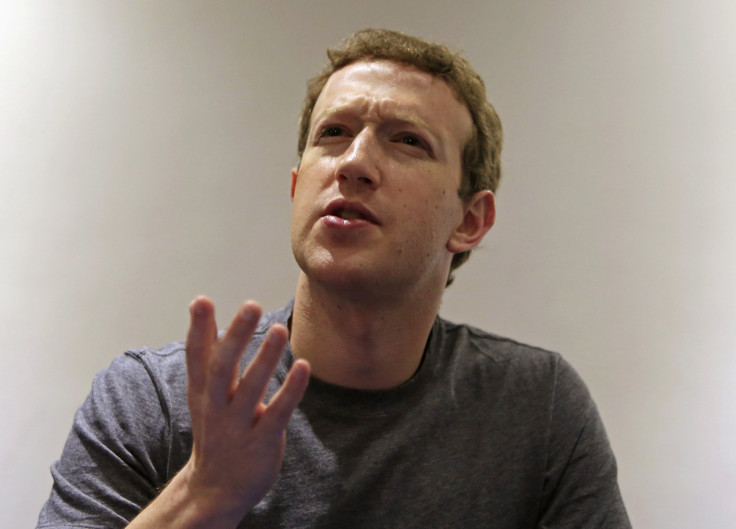 Facebook Inc.'s new social network is highly specific – it's made solely for computer security professionals to share information about new threats in cyberspace. As cyberattacks grow in number and magnitude, Facebook says better communication between companies could help stamp them out.
The new site, called ThreatExchange, is designed to help cybersecurity experts and companies protect Internet users from malicious software and security vulnerabilities by allowing them to alert each other quickly about evolving threats. Participating companies can select the kind of information they want to share, to ensure that they don't accidentally divulge private information.
"This approach makes it easier for an organization that may want to share data that needs to be handled with extra sensitivity," Facebook said Wednesday, announcing ThreatExchange. "For example, a company might want to share specific information only with another company they know to be experiencing the same attack."
The site is invitation-only while Facebook tests it, but Twitter, Dropbox, Bitly, Pinterest, Tumblr and Yahoo have signed on as partners. Facebook's initiative follows a devastating cyberattack on Anthem Inc., the second-largest insurance provider in the U.S., and President Barack Obama's announcement Tuesday about the government's new cybersecurity efforts.
© Copyright IBTimes 2023. All rights reserved.
FOLLOW MORE IBT NEWS ON THE BELOW CHANNELS