Facebook iPhone 6S Update Brings 3D Touch Instant Selfie Upload To The Masses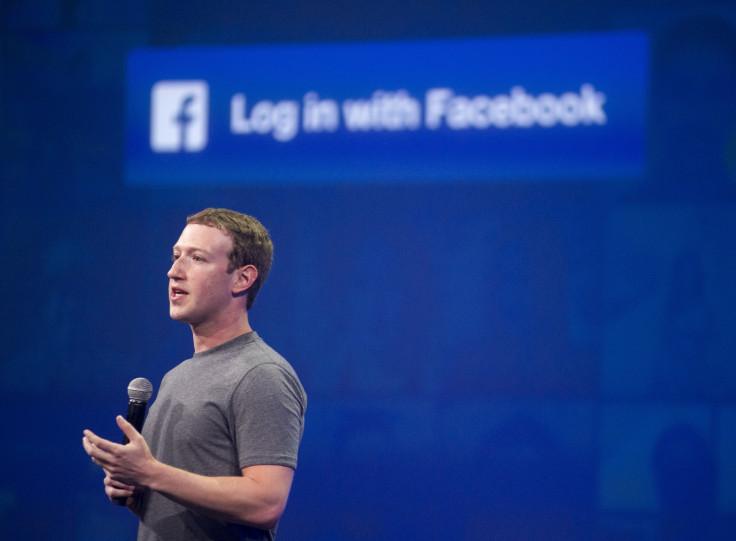 Facebook rolled out an update on Monday that brings "3D Touch" support for instant access to selfie uploads from the home screen. With the new iPhone 6S, the screen can detect a harder-than-usual press and pop up some handy shortcuts. Pressing harder than normal on the Facebook icon will pop up three new options: write a post, take a photo or video, and upload a photo or video.
Unfortunately, Facebook keeps information like this from its customers when they update. Instead, when the company releases an update, a generic placeholder text is used in the update notes that simply states new updates arrive every two weeks. It's left to eagle-eyed Facebookers to work out what's changed.
3D Touch is intended to make performing daily tasks quicker and easier. A number of Apple's built-in apps support the feature, which can be used for accessing shortcuts on the homescreen, peeking at messages before opening them, or even animating "Live Photos," a new type of photo that captures a short video before and after the photo was taken. Facebook's new update seems to add support for homescreen shortcuts only.
The update is the latest in a series of updates from the company to fully support Apple's new devices. In fact, Facebook-owned Instagram was one of the first to support 3D Touch. Last week, the company released an update to Facebook Messenger that brought a new watchOS 2 app. Unfortunately it was beaten to the native watch app rush by BlackBerry, whose BBM app hit the watch on October 1.
© Copyright IBTimes 2023. All rights reserved.