Facebook Ireland Under Investigation, Accused of Building 'Shadow Profiles'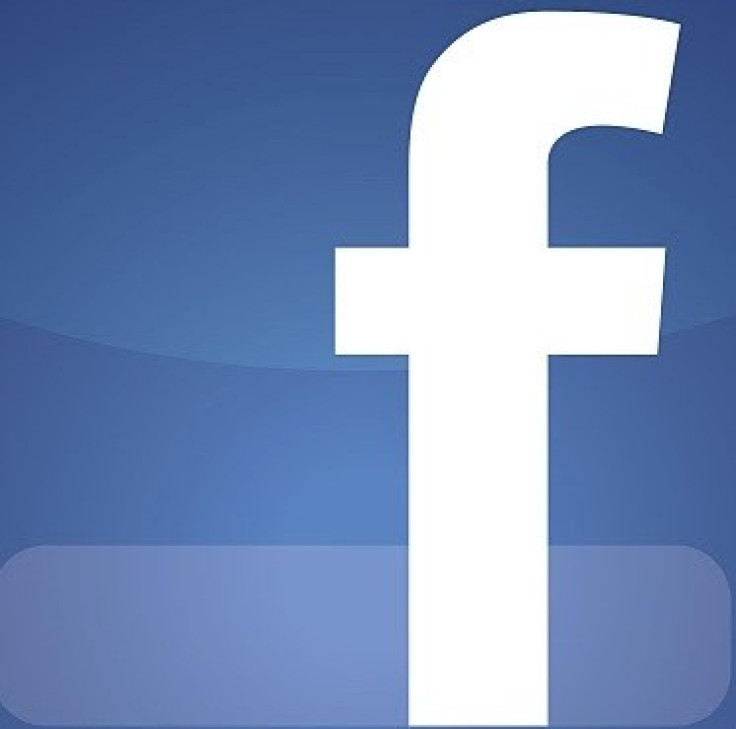 Facebook Ireland is under investigation after it has been accused of creating shadow profiles of people who are not registered with the social network.
The Office of the Data Protection Commissioner of Ireland (DCP) is expected to start a comprehensive audit of Facebook Ireland before month's end. That audit will evaluate Facebook's compliance with the requirements of the Irish Data Protection Acts as they apply to its users outside of the U.S. and Canada, according to TechNewsWorld.
Facebook Ireland uses many functions that are targeted at getting more information than the actual data subjects are sharing on the facebook platform, the complaint reads. Therefore Facebook Ireland collects as much information of users and non-users as possible. Facebook Ireland is mainly collecting e-mail addresses but it also collects names, telephone numbers, addresses or work information about its users and non-users.
This is done by different functions that encourage users to hand personal data of other users and non-users to Facebook Ireland (e.g. synchronizing mobile phones, importing personal data from e-mail providers, importing personal information from instant messaging services, sending invitations to friends or saving search queries when users search for other people on facebook.com), the complaint noted. Even commercial users that have a page on facebook.com have the option to import their costumers' e-mail-addresses to promote their page.
The complaint also went on to accuse Facebook Ireland of gathering excessive amounts of information about data subjects without notice or consent by the data subject. This information being collected might be embarrassing or intimidating, the complaint stated, noting that non-users political opinions, religious or philosophical beliefs, sexual orientation and more could be information that's being gathered.
Facebook Ireland deals with all members of the social network who are outside of the United States and Canada. Facebook has more than 750 million users and is the largest social network site.
Facebook has denied the allegation and said it is not tracking users and non-users.
The allegations are false, Facebook spokesman Andrew Noyes told Fox News. We enable you to send emails to your friends, inviting them to join Facebook. We keep the invitee's email address and name to let you know when they join the service. This practice is common among almost all services that involve invitations -- from document sharing to event planning.
Noyes also said that the allegation that Facebook is doing any nefarious profiling is simply wrong.
Facebook stated that it doesn't use any information it receives from users to target ads, and that it does not resell information from users to third parties, according to Fox News.
It is believed that Austrian law student Max Schrems complaints to the DPC through his organization Europe-v-Facebook, are what triggered the audit. However, DPC spokesperson Ciara O'Sullivan told TechNewsWorld that the office already planned an audit of prior to receiving Schrems complaints.
© Copyright IBTimes 2023. All rights reserved.