Facebook May Have Given Huge Data Access To Apple, Samsung, BlackBerry
Months after the Cambridge Analytica data-sharing scandal, Facebook is once again under fire for potentially allowing third parties to access huge amounts of user information without user consent. A new report suggested at least 60 hardware companies that struck deals with Facebook had access to more user data than initially believed.
Companies like Apple, Samsung and BlackBerry had made data-sharing agreements with Facebook, the New York Times reported. The deals started a decade ago as a means to let the device makers incorporate Facebook features into their products so Facebook could broaden its reach.
The problem is that the deals may have given those companies far-reaching access to information about not only the owners of those devices, but their Facebook friends, as well. The scope of the data sharing could have potentially violated user consent, as well as a 2011 Federal Trade Commission consent decree.
The deals existed so hardware companies could let users do things like share photos to Facebook from cellphones and tablets without directly using the app or website. As an example of how invasive the data access can be, the Times tested it out using a 2013 BlackBerry phone to see what data BlackBerry got from Facebook in the process.
By logging into the BlackBerry with a Facebook account with 550 friends, the device eventually got things like birthdays, work history and other identifying data from around 295,000 people tangentially related to the account. According to the Times, the BlackBerry device had more than 50 types of information about the user's friends, or friends of their friends.
BlackBerry told the Times that the data was only used to enable Facebook to work through the BlackBerry Hub feature. The Hub allows BlackBerry owners to monitor all of their social feeds in one centralized area. BlackBerry said the data was protected.
After the discovery that Cambridge Analytica harvested the data of 87 million unwitting Facebook users, concerns have grown over what third-party organizations can gather about users. Critics have argued that many Facebook users may not fully understand what protections they are giving up when they enable features like BlackBerry Hub.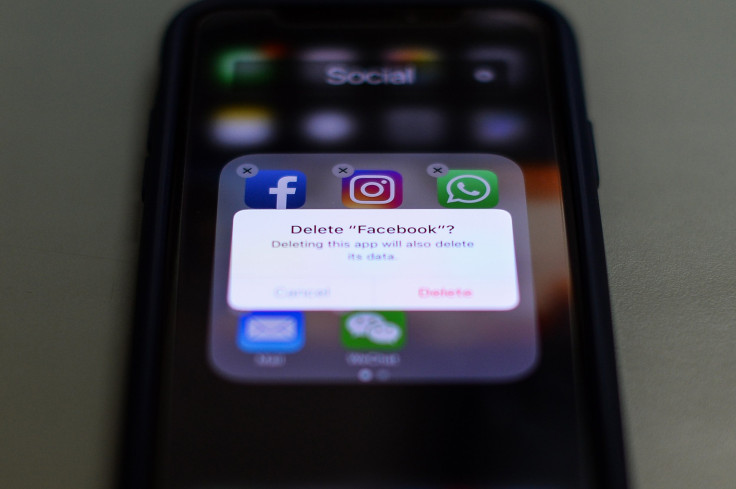 In a Sunday blog post in response to the Times report, Facebook said the data-sharing deals only existed for an era when smartphone app stores were not as ubiquitous, saying many of those deals have ceased in recent months.
"Contrary to claims by the New York Times, friends' information, like photos, was only accessible on devices when people made a decision to share their information with those friends," the blog post read. "We are not aware of any abuse by these companies."
© Copyright IBTimes 2022. All rights reserved.
FOLLOW MORE IBT NEWS ON THE BELOW CHANNELS