Once Dominant, Facebook Falls Behind Snapchat, YouTube As Teens' Favorite Social Network
Facebook has faced plenty of problems in recent months thanks to eroding public trust in the aftermath of the Cambridge Analytica data scandal. CEO Mark Zuckerberg had to testify in front of multiple government authorities and one country is banning the site entirely for a month as a result.
However, according to a new study from Pew Research Center, Facebook faces a new obstacle: The inevitable march of time. Teens, who spend an increasing amount of time glued to computers and smartphones, do not like Facebook that much anymore, according to Pew's survey that was conducted in March and April this year.
Pew surveyed American teens aged from 13 to 17 and found that only 51 percent of them said they used Facebook at all. Compared to 85 percent for YouTube, 72 percent for Instagram, and 69 percent for Snapchat, teen Facebook use is much lower.
However, 10 percent of respondents said Facebook was the social network they used the most. Elsewhere, 35 percent said they frequented Snapchat the most, with YouTube getting 32 percent and Instagram getting 15 percent of the same vote. In both categories, Twitter, Tumblr and Reddit fell below all of the above social networks.
A staggering 95 percent of teens said they have smartphones or access to a smartphone, compared to 73 percent in 2015. In that last survey, Facebook was by far the most popular social network among teens, but today's kids clearly prefer more visually expressive social networks like Snapchat and Instagram.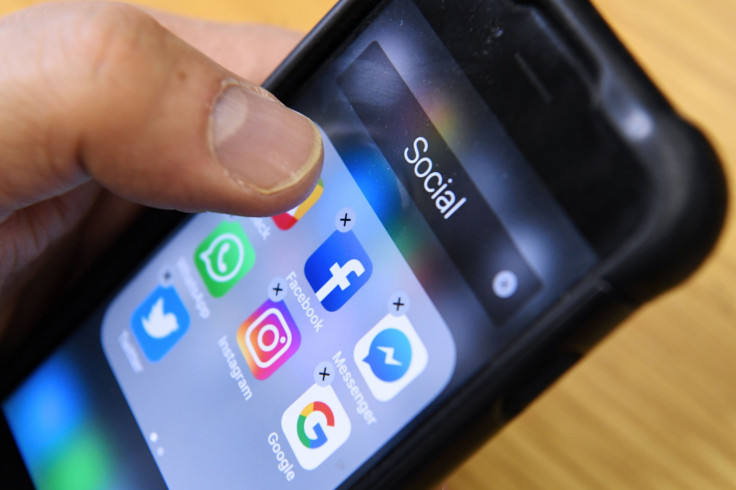 YouTube being the preferred social network among teens is an interesting shift that reflects how viable the Google-owned video website has become as a platform. Some kids now turn to YouTube instead of television for their fix of filmed entertainment. There is a growing list of young celebrities who gain massive followings (and sizable incomes) by playing video games, filming pranks, and reviewing beauty products on YouTube.
Pew's findings are not all doom and gloom for Mark Zuckerberg and Co. Instagram is still massively popular among teens, and Facebook bought the photo-sharing app in 2012, per Bloomberg.
© Copyright IBTimes 2023. All rights reserved.