Facebook News Feed to be More Like 'Personal Newspaper'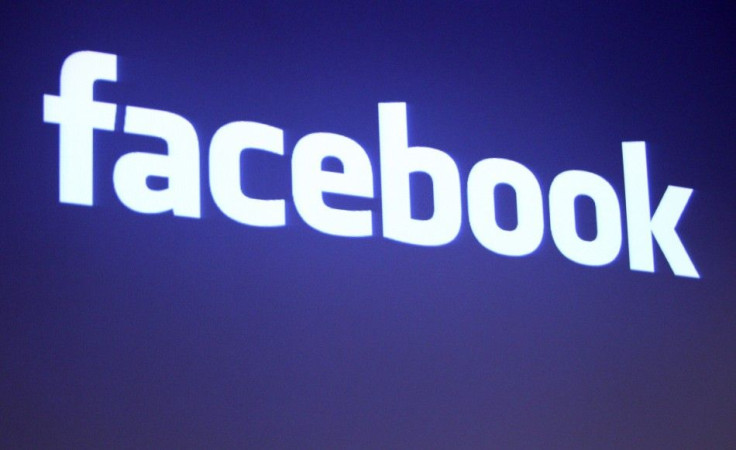 Facebook's new news feed will now keep social network users apprised of what what matters most, the company said.
Instead of just sliding up and down according to the most recent updates, Facebook's news feed will now be more like your own personal newspaper, said Mark Tonkelowitz, an engineering manager at Facebook, in a corporate blog post.
Facebook's news feed will focus on the most interesting stories, he said.
In the past, News Feed hasn't worked like that. Updates slide down in chronological order so it's tough to zero in on what matters most, said Tonkelowitz.
Facebook unveiled its new news feed designed to keep users apprised of the most pertinent updates ahead of its f8 developer conference scheduled for Thursday. Facebook, the world's largest social network, also unveiled a new ticker service for real-time commenting from users.
Until now, there hasn't been an easy way to see and chat with your friends about photos, articles, and other things they're posting in real-time, Tonkelowitz wrote. The new ticker helps you do just that.
Ticker updates will scroll by in a box on the top right corner of the Facebook homepage. Users wishing to comment can click a box and type without losing their place, Facebook said.
© Copyright IBTimes 2023. All rights reserved.