Facebook Post In Thailand That Insulted Royals Gets Man 35 Years In Jail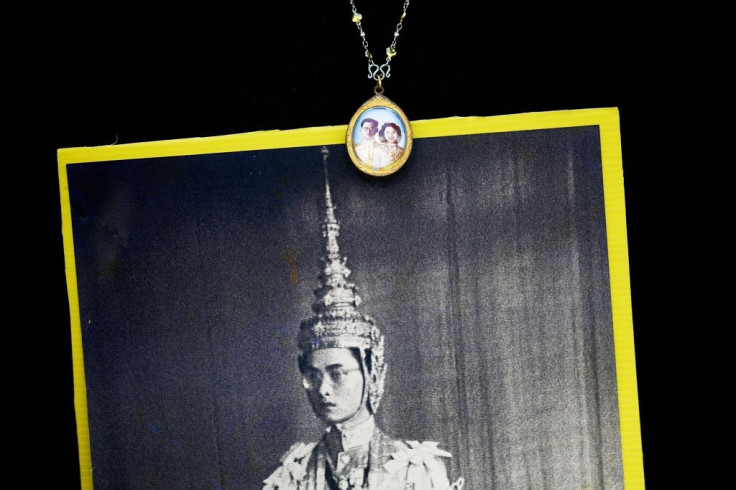 A 33-year old man, who has been identified as Wichai, was sentenced to 35 years in prison Friday for his Facebook post insulting the country's royal family. He was accused of violating the country's Lèse-Majesté rules by posting 10 photos, videos and comments on the social networking website criticizing the royal family.
The hearing took place in a military court and journalists were barred from attending. According to TechCrunch, the court initially prescribed 7 years per offence and then reduced the punishment from 70 to 35 years. Still, this remains a record sentence under Thai law.
Read: Thailand Threatens To Block Facebook Over 'Illegal' Picture Of King In Crop Top, Backs Off
Thailand's Lèse-Majesté laws protect the royal family from insults or threats. According to Article 112 of the country's criminal code, "Whoever, defames, insults or threatens the King, the Queen, the Heir-apparent or the Regent, shall be punished with imprisonment of three to fifteen years."
The law, which has been called incompatible with international human rights law by the United Nations has been enshrined in the country's criminal code since 1908, but tougher penalties were introduced in 1976. It has also been upheld in all of the country's recent constitutions.
"Lèse-majesté provisions have no place in a democratic country. The lèse-majesté provision of the Thai Criminal Code is incompatible with international human rights law. The fact that some forms of expression are considered to be insulting to a public figure is not sufficient to justify restrictions or penalties" David Kaye, the UN Special Rapporteur on the promotion of freedom of opinion and expression stated in February in a press release on the prosecution of a student activist Jatupat Boonpatararaksa for the same crime. Boonpatararaksa had shared a BBC article about the country's new king, Maha Vajiralongkorn Bodindradebayavarangkun on his Facebook page.
Apart from Boonpatararaksa and Waichi, recent arrests under the law include the arrests of three people in 2015 for insulting the monarchy on Facebook.
In May this year, Thailand backed down from threats to sue Facebook if it did not remove "illegal" images of its new king in a crop top, which had been shot in Germany last year. Facebook CEO Mark Zuckerberg said at the time the company was attempting to maintain a free speech platform, while respecting local laws.
Read: Thai King Death Update: Mobs Attack Anyone Accused of Insulting The Late King
A Facebook representaive had stated to International Business Times at the time, "When governments believe that something on the Internet violates their laws, they may contact companies like Facebook and ask us to restrict access to that content.
When we receive such a request, we review it to determine if it puts us on notice of unlawful content. If we determine that it does, then we make it unavailable in the relevant country or territory and notify people who try to access it why it is restricted."
© Copyright IBTimes 2023. All rights reserved.