Facebook Project Spartan: Will the rogue app store kill Apple App Store?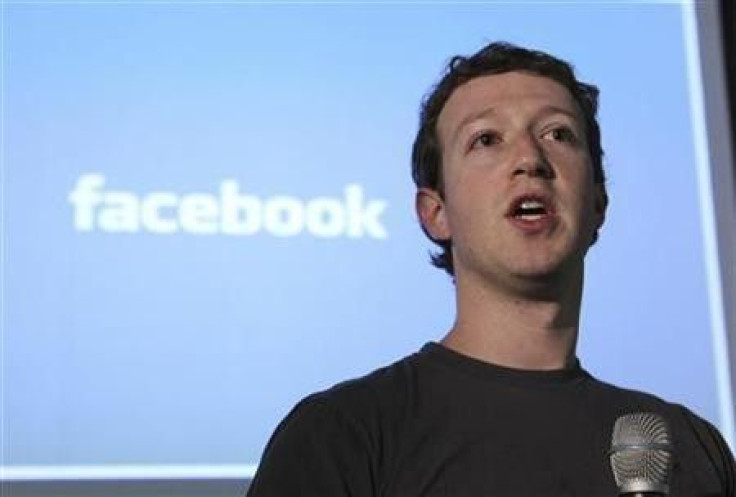 World's No.1 social networking site Facebook has launched a secret Project Spartan, a rogue app store that may kill Apple's iconic App Store.
Facebook is working on an HTML 5 web app platform to help it break the stranglehold that Apple has on mobile app distribution. The huge success of Apple's App Store and Google's Android Markey has created a massive ecosystem around mobile applications and Facebook is reportedly looking for a piece of action. Apple's App Store, in particular, has over 200,000 applications and has notched over 1 billion downloads.
Project Spartan is based on HTML 5 standard and if executed successfully, it could help Facebook launch a platform over which it can exert some measure of control and help it become a major distributor of mobile applications and games like Apple's App Store or Google's Android Market.
Facebook wants people to choose its network as the distribution model for games and other apps and not the App Store (or any other distribution hub), according to TechCrunch, which broke the news.
The report came amidst news that an official Facebook app for iPad will be released very soon.
According to TechCrunch, Facebook could have released the app for the iPad months back but held it back as a leverage with Apple. Apple has wanted this app since the initial iPad launch just over a year ago, the report read. At first, Facebook made it sound as if they weren't going to do one at all. But they have been working on it for months. And there's no reason it should have taken that long, unless they were holding it back as some sort of leverage over Apple.
A source in the TechCrunch report said Apple was like an abusive spouse in its relationship with Facebook, leaving the social networking site scared of the technology giant.
And, strange as it seems, TechCrunch continues to say that Apple actually knows of the Spartan project and is not afraid of (the project) at all.
The report claims Apple is believed to even be lending some minor support to the project, which reportedly is witnessing involvement of companies like FarmVille developer Zynga and the Huffington Post.
There are over 80 independent developers reportedly working on apps for the new platform, the report said.
Neither Apple nor Facebook was available for comments.
© Copyright IBTimes 2023. All rights reserved.