Facebook Reaches New Milestone Of 1B Users In A Single Day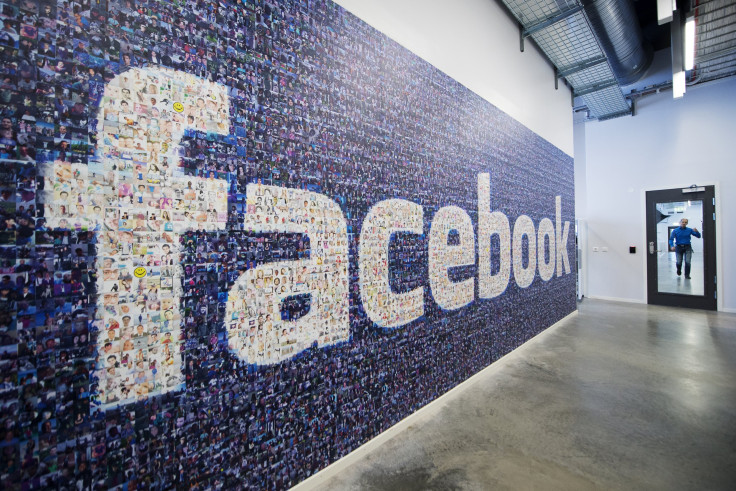 Facebook reached an impressive milestone on Thursday when 1 billion users logged on to the social media site in a single day, CEO Mark Zuckerberg announced on his Facebook page. To put things in perspective, that means one in seven people living on Earth used the site to update their status, post pictures or simply to just connect with family and friends.
"When we talk about our financials, we use average numbers, but this is different," wrote Zuckerberg. "This was the first time we reached this milestone, and it's just the beginning of connecting the whole world."
Since it was established in 2004, Facebook has exploded in popularity. The site had an average of 968 million daily active users as of June and 1.49 billion monthly active users, according to the company website. That's a whole lot of people tagging, poking, posting and friend requesting.
"I'm so proud of our community for the progress we've made," wrote Zuckerberg. "Our community stands for giving every person a voice, for promoting understanding and for including everyone in the opportunities of our modern world. A more open and connected world is a better world. It brings stronger relationships with those you love, a stronger economy with more opportunities, and a stronger society that reflects all of our values."
Facebook has had a huge global impact; approximately 83.1 percent of daily active users are from outside the U.S. and Canada. Facebook has offices throughout the U.S. as well as abroad, including offices in Kuala Lumpur, Sao Paulo, Singapore and Brasilia, and has 10,955 employees as of June.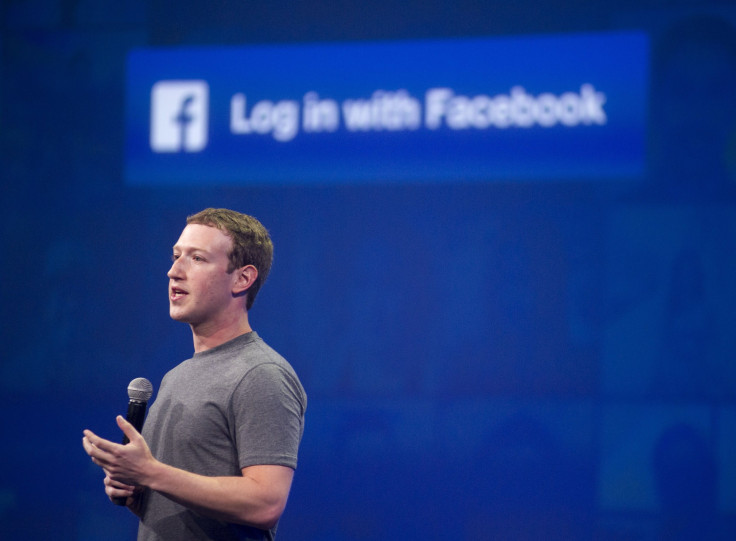 The social media phenomenon has reached everyone from teenagers to millennials to even the elderly.
"Thank you for being part of our community and for everything you've done to help us reach this milestone," wrote Zuckerberg. "I'm looking forward to seeing what we accomplish together."
© Copyright IBTimes 2023. All rights reserved.