Facebook Rolls Out Business Web Site as Google+ Lets Down Corporates
ANALYSIS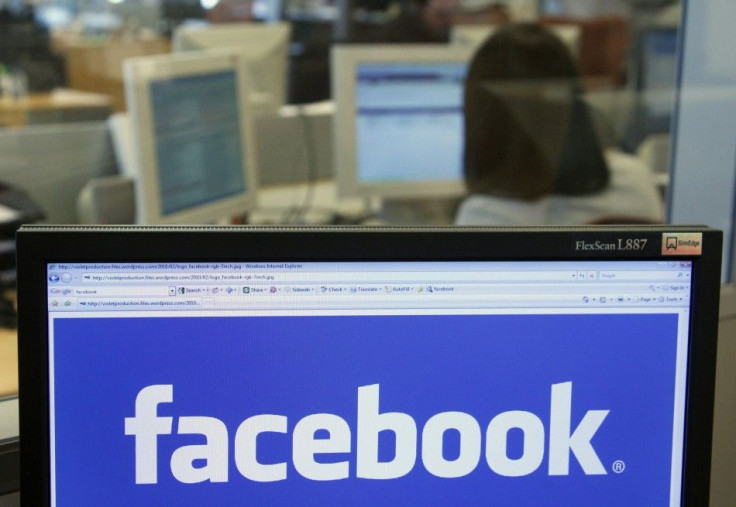 Facebook is opening its vistas wider for corporate marketers, leveraging its 700-million user base as the social networking giant is locked in a game of one-upmanship following the launch of Google+.
Facebook's latest move comes after rival Google earned the wrath of corporates by deleting accounts created by companies on Google+, its newest social networking service. The overnight deletion of company accounts -- as well as individual accounts held in pseudonyms -- well could have affected the rate at which the user base grew for Google+ service.
According to Web analytics firm Experian Hitwise's data, 1.79 million total visits were logged by Google+ in the week ending July 23, which was a 3 percent fall from the previous week's figures.
Google has maintained that the social networking feature is on a beta version and an invitation mode, and that pseudonyms cannot be used for names. Google disappointed corporates by stopping their brand-building efforts on Google+. It advises companies to wait until the full version rolls out.
It is in this context that the Facebook initiative gains importance. The Facebook for Business Web site promises to help businesses create a space to interact with potential customers and build a community. It says businesses can reach exactly the people they want with ads that let them target by age, location and interests.
There is also a feature called "Sponsored Stories," a way to amplify word of mouth. Businesses can also transform the Web site into a social experience, with plug-ins and custom apps.
"Business owners can learn best practices for creating a Page and engaging customers in a two-way conversation to answer questions, get valuable feedback, and to reach their friends," a Facebook spokesperson said in an e-mail, according to Information Week.
"Businesses can learn how to find new customers before they search for them using Facebook's targeted Ads, and bring customers from the Web into their stores. And we want to inspire small businesses by seeing how other businesses have found success on Facebook by sharing their stories."
The new site offers a step-by-step online guide to aid small and medium enterprises leverage on the marketing and brand-building potential of the social networking giant. The site gives directions on, among other things, how to set up a profile page, create targeted ads and deals, and interact with customer feedback online.
© Copyright IBTimes 2023. All rights reserved.