Facebook Rolls Out New Feature Aimed At Stopping Fake News From Spreading
Facebook has not had a great deal of positive press lately, to say the least. Mark Zuckerberg's massive social network has faced plenty of criticism in 2018 thanks to a data breach that had a hand in people like Elon Musk leaving the platform.
The site's potential role in the proliferation of "fake news" during the 2016 presidential election has also come under widespread scrutiny. However, on Tuesday, Facebook announced a new site feature that aims to counteract the network's proclivity for widely shared, but demonstrably false, news stories.
In a company blog post, Facebook revealed a couple of new user interface elements to help users judge the news stories they see while scrolling their news feed. United States Facebook users will now see a lowercase "i" icon pop up over news stories. Clicking that will bring up relevant information about the story's sources to help users figure out if it is trustworthy or not.
The announcement was accompanied by a video demonstration.
The new feature will showcase the Wikipedia page for the news outlet, as well as how many times the article was shared, which of the user's friends shared it and where it was shared, geographically speaking. If the outlet does not have a Wikipedia entry, Facebook will say so. The idea here is to give Facebook news feed scrollers a quick summary of any news outlet they might see.
It remains to be seen whether or not a relatively small interface change will curb Facebook's massive fake news problem. However, after months of bad PR, Facebook likely feels it needs to take steps to stop increasing disillusionment with the platform.
In the wake of the Cambridge Analytica data-sharing scandal, Facebook also announced Wednesday it would make significant changes to how user data is surfaced to third-party publishers on the social network.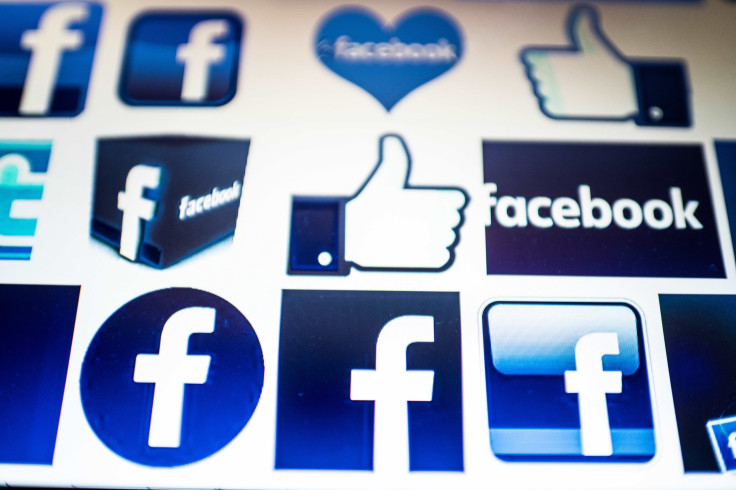 © Copyright IBTimes 2022. All rights reserved.
FOLLOW MORE IBT NEWS ON THE BELOW CHANNELS