Facebook Restricting Data Access Of Third-Party Apps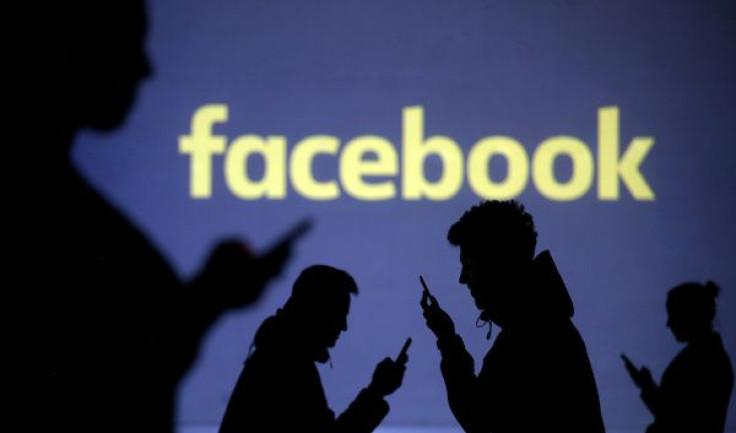 Facebook has detailed the changes it is implementing to protect user data. The social media giant is adopting a robust app review process and modifications that would restrict third-party apps from accessing personal information of users.
On Wednesday, Facebook's Chief Technology Officer Mike Schroepfer announced in a blog post the company's plans to restrict data access on its social networking platform. "Today, we want to update you on the changes we're making to better protect your Facebook information," he wrote. "We expect to make more changes over the coming months — and will keep you updated on your progress."
According to Schroepfer, they are making nine important changes to ensure the safety of Facebook users' data. The first one has to do with Events API. Third-party apps that use the API will no longer be given access to the guest list or posts on the Facebook Events wall. Facebook will also review all apps that use the Events API and will only approve those who follow its strict requirements.
Facebook is also making changes to the Groups API. Third-party apps will henceforth need approval from Facebook and an admin before they could access a group. Furthermore, third-party apps will no longer be allowed to access the member list of a group. Personal information attached to posts or comments in a group will also be removed.
The Pages API will also see changes starting this week. Mark Zuckerberg's company says it is making sure that Page information is only available to third-party apps that provide useful services to the Facebook community. All future access made by third-party apps to the Pages API will need to be approved by Facebook from now on.
Another API that will see changes is the Instagram Platform API. On Instagram's Developer page, it is stated there that the platform will disable Follows and Relationships, Commenting on Public Content, Likes, User Search and Subscriptions immediately. On the other hand, Facebook is disabling some information on Public Content on Dec. 11, 2018.
Two weeks ago, Facebook announced important changes to Facebook Login. Such changes are being implemented this week. Hence, users will notice that Facebook is now approving all third-party apps that request information like check-ins, likes, photos, posts, videos, events and groups. The Facebook app will also prohibit third-party apps from accessing personal information on religious or political views, relationship status, custom friends list, work history, fitness activity, music listening activity, news reading, games activity and many others.
Search and Account Recovery is another area that Facebook is modifying. From now on, users will no longer be able to look for a Facebook profile using a phone number or email address. Schroepfer explained that while this Search feature came in handy for languages that take more effort to type out a full name of a user, there are people who have abused it to scrape profile information. He also indicated that they are making changes to Account Recovery to reduce the risk of profile information scraping.
Facebook is also reviewing the Call and Text History feature of its platform. This opt-in feature for Messenger and Facebook Lite for Android may not be collecting message data, but it does become familiar with the contacts users frequently message or call. Thus, Facebook has promised to delete all logs older than one year. It is also not collecting broader data like the time of calls.
Last week, Facebook announced its plan to shut down Partner Categories. "We want to let advertisers know that we will be shutting down Partner Categories. This product enables third-party data providers to offer their targeting directly on Facebook," Facebook wrote at the time. This change will take effect within the next six months, and Facebook is hoping that this will improve its users' privacy.
Finally, the last aspect that Facebook is modifying is App Controls. Starting on Monday, April 9, Facebook will be displaying a link on top of the News Feed to show users which third-party apps they use and the information they have shared with those apps. This way users can easily monitor the third-party apps that have access to their Facebook account, helping them decide which apps to remove if they no longer want them to have access to their Facebook. Schroepfer also emphasized that as part of this change, they will henceforth tell users if their personal information may have been improperly shared with Cambridge Analytica.
© Copyright IBTimes 2023. All rights reserved.