Facebook Smart Speaker To Take Cues From Amazon Echo Show?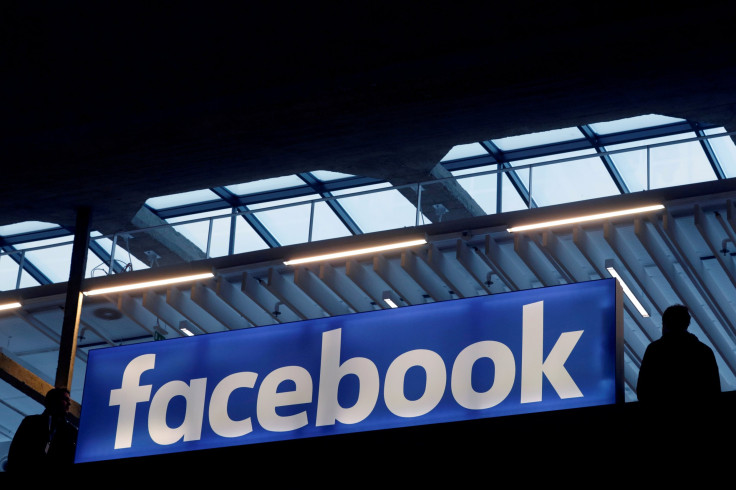 It's better late than never for Facebook, who is now in the process of developing its own smart speaker. Mark Zuckerberg's social networking company is believed to be taking cues from Amazon's Echo Show for its upcoming hardware.
On Thursday, industry sources disclosed to DigiTimes that Facebook's new hardware team, called Building 8, is the one in charge of the development of the company's smart speaker. The device that is currently in the works reportedly features a touchscreen. While the inclusion of a display fuels speculations that it could be an Amazon Echo Show copy, fans can rest assured that Facebook's hardware would be very different.
The most notable difference between the Echo Show and Facebook's smart speaker is the size of their screens. The Echo Show apparently features a 7-inch display. On the contrary, Facebook's upcoming device comes with a 15-inch touchscreen. It's not clear why Facebook opted for a very large display for its smart speaker, but sources noted the device will certainly be a worthy competitor to Amazon's Echo series and other smart speakers available for purchase at present.
The specs and features of Facebook's smart speaker are still unknown, but sources said that consumers should watch out for its release in early 2018. Despite not having a specific release date, it's obvious that Facebook wants its smart speaker to come around the same time as Apple's HomePod, which is also slated for an early 2018 release.
Founded in 2016, the Building 8 hardware team will not only focus on Facebook's smart speaker. The team will also be in charge of coordinating with China producers and assemblers for drones, smart medical devices and other AI devices. This would be possible because the team is going to utilize Facebook's office in Shanghai. In addition, the company is working to increase the number of the team's members to 500 from the 200 existing members at present. Sources say Facebook is poaching well-experienced supply chain management talent from Apple for its team.
Facebook's entry to the smart speaker industry will join the likes of Apple's HomePod, Google's Google Home and Amazon's Echo series. As previously reported by IBTimes, Samsung is also releasing its Bixby-powered smart speaker in 2018, particularly in the first half of the following year. The South Korea giant is reportedly planning to sell its voice-controlled device for $200.
It's not surprising why many companies are trying to penetrate the smart speaker market at present. American research and advisory firm Gartner is apparently predicting that smart speakers will become a $3.5 billion market by 2021 — a significant jump from the $720 million market last year.
© Copyright IBTimes 2023. All rights reserved.