Facebook Stops Using Microsoft's Bing Search Engine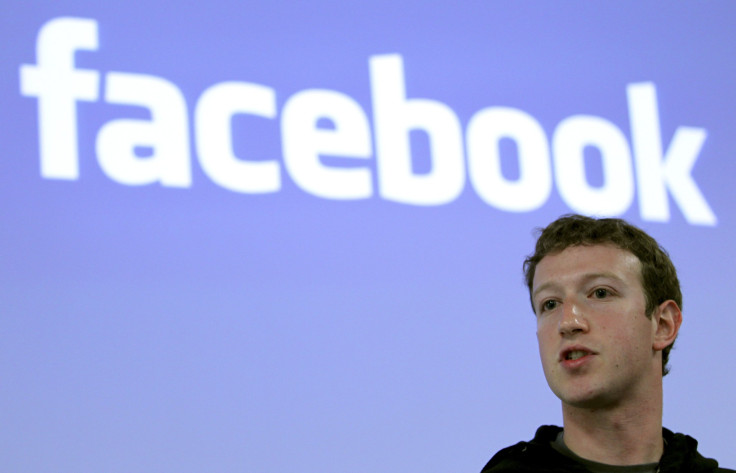 Facebook has stopped using results from Microsoft's Bing search engine on its platform, in an attempt to revamp its own search offerings. The latest decision is considered to be Facebook's strategy to make an entry into Web search technology, a segment currently dominated by Google.
In addition to providing information posted by users on their accounts, Facebook search results also included links to individual websites that were provided by Bing. But a company spokesperson confirmed Friday that the social networking giant will no longer support Bing-generated search results on its website, Reuters reported.
"We're not currently showing web search results in Facebook Search because we're focused on helping people find what's been shared with them on Facebook," the company spokesperson told Reuters.
The move comes after Facebook introduced a new tool earlier this week, allowing users to search for old posts, comments and other information posted by their friends using keywords.
In July, CEO Mark Zuckerberg said that search is one of company's key growth initiatives. According to him, more than 1 billion search queries occur on Facebook every day.
"There is more than a trillion posts, which some of the search engineers on the team like to remind me, is bigger than any Web search corpus out there," Reuters quoted Zuckerberg as saying.
According to comScore, Google represents 67 percent of Web searches, while Bing represents nearly 20 percent, CNET reported.
© Copyright IBTimes 2023. All rights reserved.