Facebook, Twitter And Google Accused By Russian Watchdog For 'Lawless Action'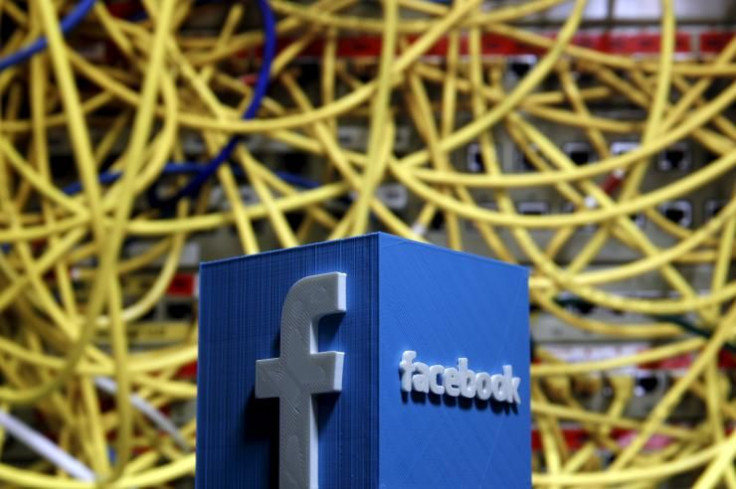 Facebook, Twitter and Google have been ordered to comply with the Russian government on censoring opposition and sharing user data. This request sent via a letter to Russian executives at each company follows two weeks after issuing a formal warning.
On May 6, Russian state agency Roskomnadzor issued a warning to Facebook, Twitter and Google for violating "bloggers law." That law, enacted in 2014, requires blogs that receive more than 3,000 daily visitors to register with the Russian government. By these companies providing user and visitor blogger data, Russia is unable to monitor what are considered to be mass media outlets operating in the country. A violation of this law can cost a company 300,000 roubles ($6,000) for a first offense and a suspension of up to 30 days thereafter.
The latest letter, sent Monday and reported by Izvestia newspaper Wednesday, has now accused the social networks of "lawless actions" by failing to meet the aforementioned demands. "Letters of this kind have become standard practice in our communication with foreign Internet companies. Usually the dispatch of such letters brings about certain progress in communication," Vadim Ampelonsky, a Roskomnadzor representative told Izvestia.
The agency is also calling on the companies to delete content that promotes "mass rioting, extremist activities," The Guardian reported. Facebook and Twitter have become integral tools for opposition activities. Roskomnadzor carried out a study in which they reported to find that Twitter has been the leading tool in posting extremist content. While Russian telecom and Internet agencies are able to and have blocked specific URLs, the companies are unable to effectively monitor all sites and thereby could extend to blocking entire sites.
During the last publicly streamed town hall, Facebook CEO Mark Zuckerberg responded to a question sent by a senior official in the Ukrainian government about censoring content, directed at removing posts from Ukrainian bloggers. "We don't allow people to post content on Facebook that is overtly hateful toward another group," Zuckerberg said.
Zuckerberg also acknowledged that the company has neither an office in Russia or Ukraine and instead often oversees these issues via the European headquarters in Dublin, Ireland.
© Copyright IBTimes 2023. All rights reserved.