Facebook's New Data Center In New Mexico Or Utah, Filings Show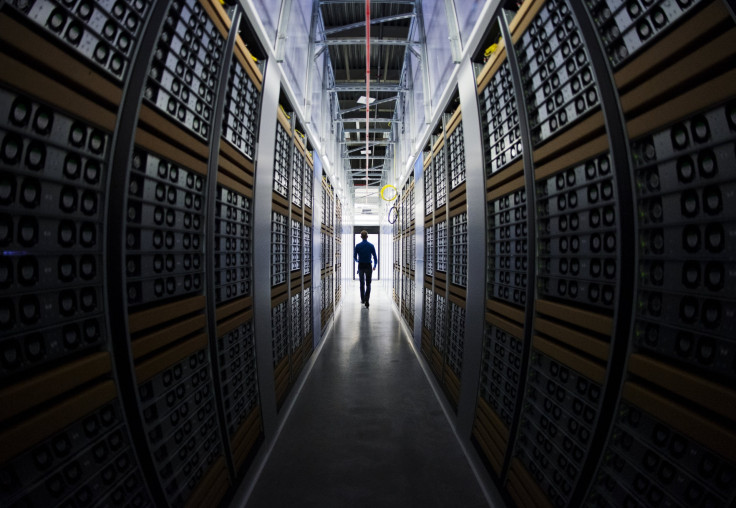 New Mexico is under consideration by social media giant Facebook as a location for its new data center, according to filings with state regulators at the Public Regulation Commission Friday.
The documents filed by the Public Service Company of New Mexico (PNM) — also the state's largest electric provider — state that PNM was approached by Facebook about a proposed data center in the state. Utah is the other state in contention for the center.
Facebook "is also considering locating its new facility in another state and has informed PNM that the state which is best able to meet its requirement will be the state chosen by the Customer for building its new data center," Thomas J. Wander, utility senior project manager, said in an accompanying letter, according to local daily Albuquerque Journal.
A spokeswoman for PNM Resources said a hearing would have to be held for matters to move forward. Approval is being sought by Aug. 31, the Associated Press reported.
As Facebook wants to fulfill its energy requirement for the center from renewable resources, PNM is seeking an expedited approval process for recovering the costs associated with providing the electricity from Facebook, AP reported.
The Albuquerque Journal reported that the Los Lunas Village Council late last month approved up to $30 billion in industrial revenue bonds for a data center — described as a "large, publicly traded, multi-national internet company," without specifying the name.
"It's big news," the Journal reported Mariel Nanasi, executive director of New Energy Economy, which has opposed many of PNM's proposals, as saying. "Finally, green energy may actual be coming to the state in a real way."
None of the parties involved were reportedly available for comment.
© Copyright IBTimes 2023. All rights reserved.