Dallas Police Shootings: Facebook Activates 'Safety Check' After Black Lives Matter Protests Violence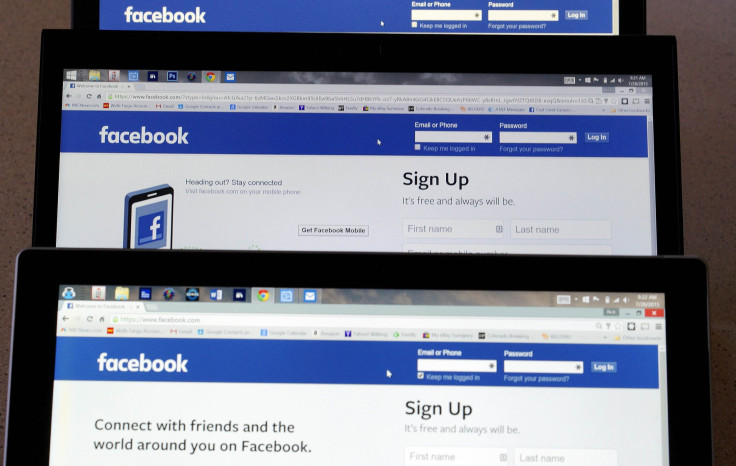 Facebook activated its "safety check" in the wake of Thursday night's shooting aimed at police officers during Black Lives Matter protests in Dallas. Two snipers opened fire, killing five officers and injuring six others in the incident described as the "worst nightmare" by Mayor Mike Rawlings.
The incident took place after two unarmed black men — Alton Sterling in Baton Rouge, Louisiana, and Philando Castile in Falcon Heights, Minnesota — were killed in officer-involved shootings. Three people, including a woman, have so far been taken into custody and a negotiation is underway between law enforcement officials and a suspect in a downtown parking garage after the suspect opened fire at police officers, Police Chief David Brown said.
Protests erupted across the country after Sterling and Castile's shootings. Sterling, 37, was tackled to the ground before he was killed in Baton Rouge Tuesday, while Castile, 32, was fatally shot by police during a traffic stop in front of his girlfriend and a child Wednesday in Minnesota.
Castile's killing was recorded by his girlfriend and broadcast on her Facebook page. The 10-minute graphic video highlighted the reach of video streaming and raised ethical and legal policies concern for Facebook Live and similar features.
The video, which showed Castile covered in blood in the driver's seat of a car, got more than four million views by Thursday morning.
Sterling's death was also documented by a witness and posted to Facebook, which launched its Live feature this year, allowing anyone to broadcast a video directly from their smartphone.
This service has given rise to concerns as it has no limitations of cutting away from violent or obscene images. TV broadcasts are, in most cases, overseen by the Federal Communications Commission.
Experts have been voicing their opinion over the Facebook Live service with some being concerned about the downside of the feature. Facebook and others can "rush forward and do whatever they think will get them clicks and users" without concerns for any potential legal consequences, Mary Anne Franks, a law professor at the University of Miami who helps run the Cyber Civil Rights Initiative said, according to Reuters.
Rabbi Abraham Cooper, head of the Los Angeles-based nonprofit Simon Wiesenthal Center's Digital Terrorism and Hate project, reportedly said that live video provides a great opportunity to increase public awareness and cultivate political pressure on a topic such as police brutality.
On Wednesday, social media users were outraged after the footage of Castile's killing could not be accessed for about an hour. Later, the video was found online with a warning labeling it as "disturbing."
"We're very sorry that the video was temporarily inaccessible," a Facebook spokeswoman said, in a statement. "It was down due to a technical glitch and restored as soon as we were able to investigate."
© Copyright IBTimes 2023. All rights reserved.