FAFSA Deadlines 2016: When You Should File To Get The Most College Financial Aid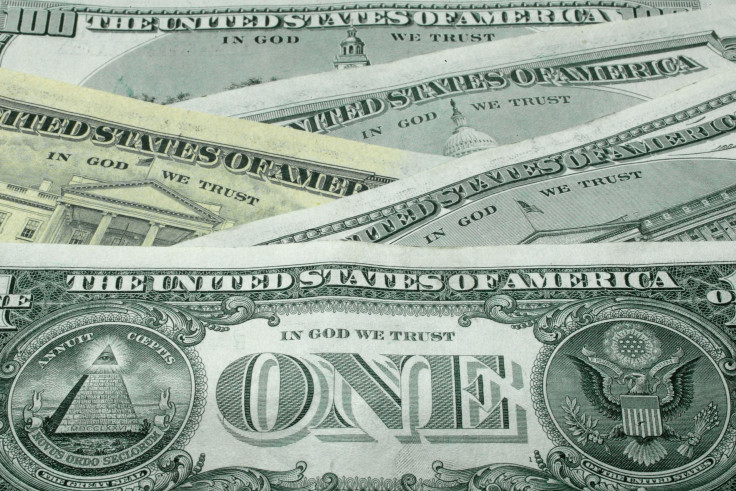 Summer is here, and so is the deadline to turn in your Free Application for Federal Student Aid. The period to submit the FAFSA, as it's known, for the 2015-2016 school year ends Thursday at midnight CDT. Here's what you need to know.
First things first: What's the FAFSA? The U.S. Department of Education helps college students receive about $150 billion in aid every year through grants, loans and work-study programs. The FAFSA is how you access it. About 22 million people submit FAFSAs every year, according to the department's website.
Why should I apply? Why shouldn't you? NerdWallet estimated that college freshmen left about $2.7 billion untouched in 2014 because they didn't submit their FAFSAs. The average person who would have been eligible for financial aid but missed out would have received $1,861 to help pay their school costs.
Fine. Do I have to do it every year I'm in college? Yes.
How much money are we talking about? How much aid you get depends on a variety of factors, including how much your family is expected to contribute, which year you are in (your academic classification) and how expensive your school is, according to the department.
Is it hard? Not really, but you do need to get your paperwork in order before you complete it. The FAFSA takes most people about 20 minutes to complete, and you can do it online. Make sure you have your parents' Social Security numbers, your driver's license number, your parents' tax forms and forms about assets. See a full list of required documents here.
When is it due? Thursday, if you want aid for the 2015-2016 year (which just ended). But that's the federal deadline — states and individual schools have their own date requirements.
What about next school year? The period to file for the 2016-2017 school year opened in January. It's recommended that you submit your FAFSA as soon as possible because aid is given out on a first-come, first-served basis. Check your state deadline here — it may have already passed.
Why am I hearing about October? The Education Department is changing the date it opens applications, from Jan. 1 to Oct. 1. This is kicking off this fall — so if you want aid for the 2017-2018 school year, you can apply starting Oct. 1, 2016. Good luck.
© Copyright IBTimes 2023. All rights reserved.