Family Claims Rescue Group Held Missing Dog Hostage, Organization Fires Back On Facebook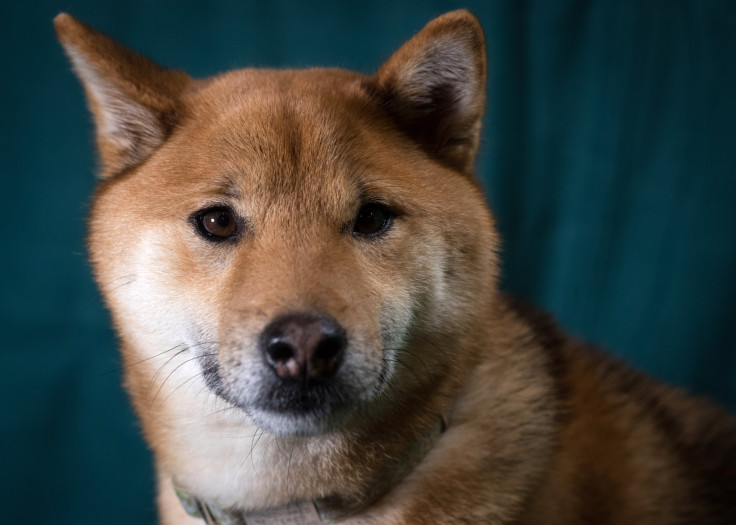 A New York family claimed a dog rescue service essentially held their dog hostage, the New York post reported. Queens resident Susy Cipia told the post that the Korean K9 non-profit organization found Lily, their lost Shiba Inu, and would not return the dog until the family paid fees for procedures they did not ask for.
Lily escaped from the family's home on March 26, in the Long Island City neighborhood of Queens. Someone found her and took her to a veterinarian, who noticed the dog's microchip had actually expired. The Long Island City Veterinary Center posted a photo of Lily to its Facebook page, at which point Korean K9 volunteered to take the Shiba into its own hands.
Korean K9 reportedly told Cipia that she could not have the dog back until she paid $250 to have the dog spayed. Korean K9 director Gina Boehler told the Post that New York City's Health Department requires groups like that to fix dogs before returning them to owners.
However, the Health Department told the Post that rescue groups are not subject to that level of regulation. Cipia apparently planned on breeding Lily at some point, hence her refusal to have the dog spayed, much less pay for Korean K9 to take care of it.
In response to the Post's report, Korean K9 took to Facebook to debunk the accusations made against the group. In a blunt explanation of Korean K9's intentions, the organization called the report an "unfair representation" of what happened.
According to the Facebook post, Korean K9 shared proof of the Health Department's requirements regarding spaying Lily and giving her a rabies vaccine before releasing her back to Cipia. The group went further, claiming Cipia's lawyer found out Korean K9 was right about all of this, something the Post did not include in its report.
Regardless of who was right or wrong, Korean K9 relented and returned Lily to Cipia for free. Aside from the expired microchip, Lily had a rotting tooth that the group said it would remove at no cost to the dog's owner. In the comments underneath the Facebook post, Korean K9 said Cipia signed a sterilization agreement and Lily would be spayed this week, with the group covering all costs.
A family in San Antonio accused a dog rescue group of doing the same thing after its missing dogs were recovered by the group last July. In that case, the family claimed the price to get their dogs back kept arbitrarily rising, with the rescue group also asking for documentation the family did not have.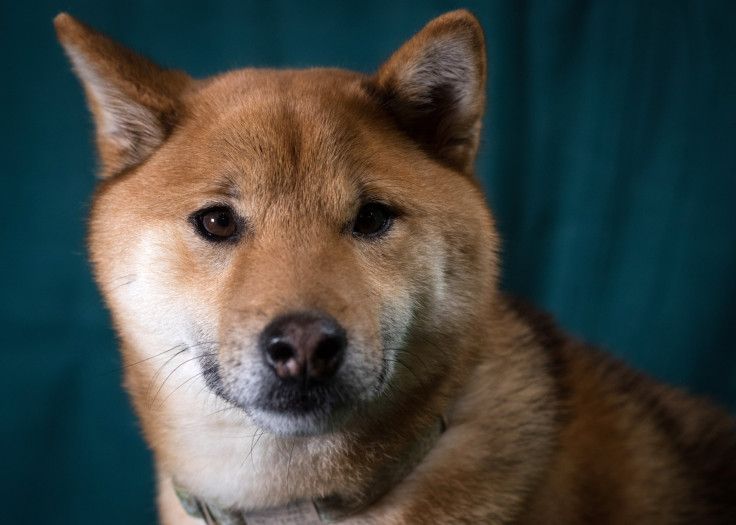 © Copyright IBTimes 2023. All rights reserved.