Famous Female Celebrities That 'Bachelorette' Alum Tyler Cameron Has Been Photographed With
Tyler Cameron was a contestant on Hannah Brown's season of "The Bachelorette." After not being chosen by Brown in the finale, Cameron has let his fame from the show excel him into the world of hanging out with celebrities. More specifically, Cameron has been seen with numerous female celebrities since his time on the show. Check out this small list below.
Anastasia "Stassie" Karanikolaou
Stassie Karanikolaou is Kylie Jenner's best friend and a popular Instagram influencer (@stassiebaby). Cameron and Karanikolaou were first spotted hanging out on Nov. 22 at the Hollywood nightclub, Hyde, E! reported. After that, they were seen hanging out together a few days later, watching the Los Angeles Rams play with a group of friends. A source told E! that the two were "standing together chatting and laughing at one point during the game."
Erin and Sara Foster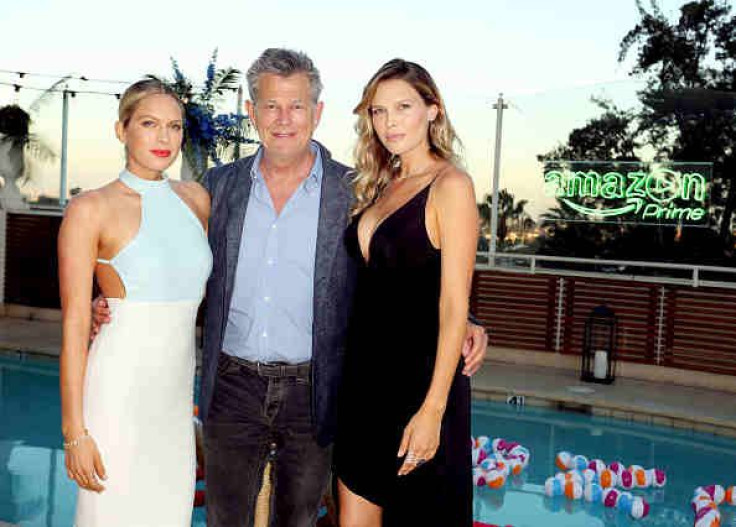 Erin and Sara are the daughters of David Foster, who recently married Katharine McPhee. Cameron attended an event on Oct. 3, where the Foster sisters happened to be. The three of them didn't hold back from taking pictures together and posting them online. Us Weekly reported that Sara joked about the situation by posting a picture on her Instagram story with the caption: "After @tylerjcameron3 told us we were his 'La Moms' it was def time to take a shot and go home."
Gigi Hadid
Maybe the most popular person Cameron has been seen with and reportedly dated was supermodel Gigi Hadid. Their romance was one of the main topics of this past summer. They were first spotted at the Soho House in NYC and Cameron even attended a funeral with Hadid. When the summer ended, their romance did too. On Nov. 8, Us Weekly reported that the two unfollowed each other on social media.
Serena Williams
While dating Hadid, the two decided to grab dinner with tennis star Serena Williams. On Aug. 20, the three of them were seen eating at La Esquina in NYC. A source told E! that during the dinner "everyone was in good spirits, laughing together and enjoying their dinner. It was very casual with everyone just hanging out and chatting."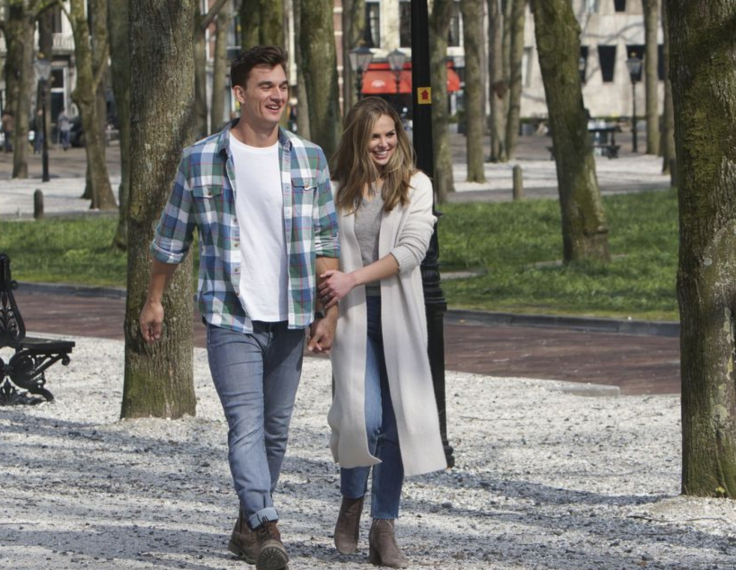 © Copyright IBTimes 2023. All rights reserved.