Farrah Abraham's 'Teen Mom OG' Storyline Revealed; MTV Star Won't Appear In Season 5 Premiere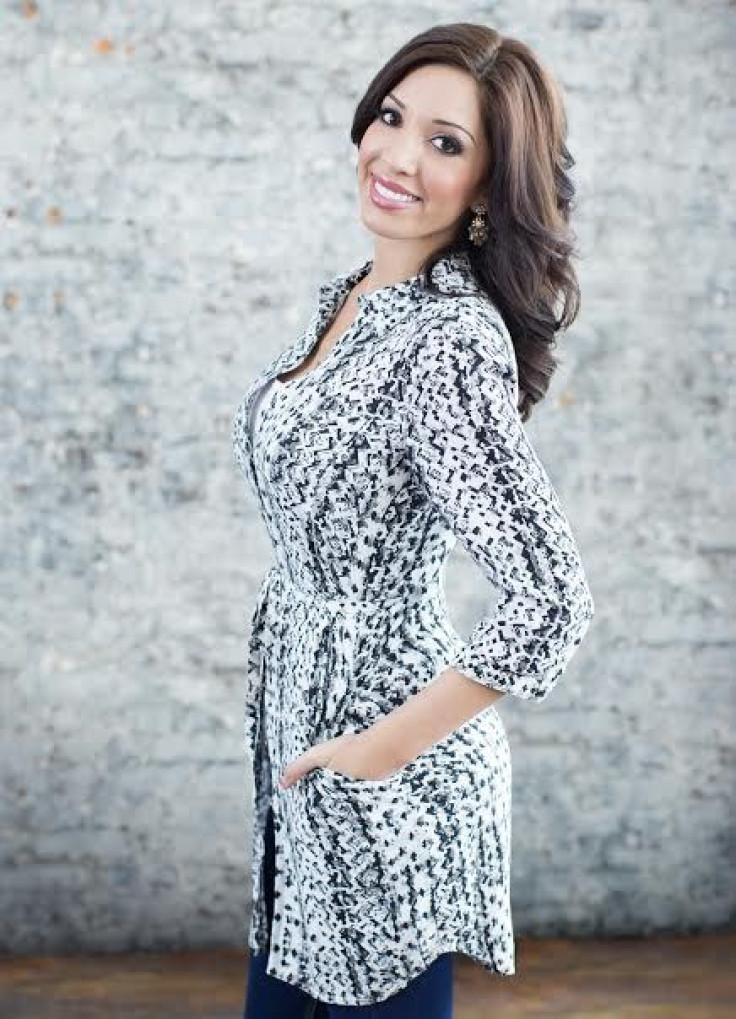 Farrah Abraham will star on Season 5 of MTV's "Teen Mom," but unlike her three co-stars, she won't be making an equal number of appearances. Ahead of the "Teen Mom OG [Original Girls]" premiere later this month, spoilers regarding Farrah's storyline and her controversial return to the program have been revealed.
In an interview with TV Guide, "Teen Mom" producer Morgan J. Freeman shared his reasoning behind welcoming Farrah back to the reality TV franchise and revealed what's in store for the teen mom turned sex tape star. After the "Teen Mom" producers and the show's three other stars exiled 23-year-old Farrah and her daughter Sophia, 5, from returning to the program for its Season 5 reboot, Freeman said it soon became clear the docu series wasn't the same without the former lead.
"Looking at those three stories, ultimately, there was a feeling that something was missing and having a fourth perspective -- the four different journeys and four different sets of consequences, all stemming from 'Teen Mom' -- that was the right way to go," Freeman said.
"The idea of having all four stories, there's something for everybody," he added when discussing his decision to bring back the original cast. "There are fans of all the stories. I feel like they're gonna get their hearts broken. You're gonna get annoyed with certain people, you're gonna root for certain people."
Viewers who are not fans of the controversial "Teen Mom" lead won't have to watch her life unfold during the series' premiere episode this month. Since Farrah didn't start filming Season 5 at the same time as the rest of the women – Maci Bookout, 23, Catelynn Lowell, 22, and Amber Portwood, 24, -- she will not appear in the first episode of "Original Girls," TV Guide reports.
As for her storyline this season, Freeman dished that viewers will get to see more of Farrah's family, which includes her mom Debra, dad Michael and of course, Sophia. "Debra has been living in Seattle. She starts to sniff around to see if she can move to Austin. ... Farrah definitely has some feelings about that," Freeman revealed, even teasing the idea that a new love interest might make a cameo.
"She does meet somebody. I'll leave that there," he said.
A sneak peek of Farrah's storyline released by MTV last month showed that the "Teen Mom" star will also go head-to-head with producers this season. Being that the series reboot will allow the women to interact with the show's crew, it appears viewers will get to see the argument play out on screen. Catch the sneak peek video here.
What do you think of Farrah's return? Which "Teen Mom OG" stars are you most excited to get reacquainted with? Sound off in the comments section below!
"Teen Mom: Original Girls" premieres on MTV Monday, March 23, at 10 p.m. EDT.
© Copyright IBTimes 2023. All rights reserved.