Father's Day Gifts 2015: 9 Last Minute Tech Present Ideas For Under $100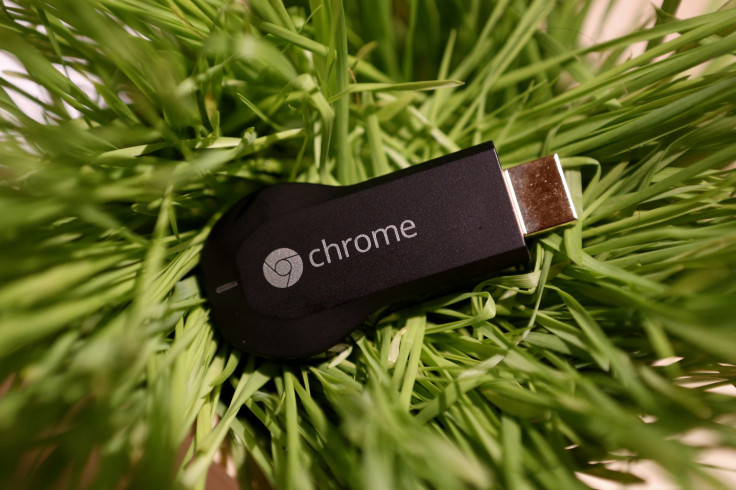 Father's Day is closing in and we know you want to come up with a gift that's more creative than a "World's Greatest Dad" coffee mug or a fresh pair of socks. The dad (or dads) in your life deserve some gadgets and tech gear to make life a little more interesting and fun. But those gifts don't necessarily need to break the bank.
To make the shopping process a little easier, we've gathered nine tech gift ideas that your dad will love on June 21. So if you haven't picked up a gift for dad just yet, take a look at some of our Father's Day tech picks for under $100.
Griffin WatchStand $29.99
If your dad is one of the first people to get their hands on the Apple Watch, he may need somewhere to put his new gadget when he charges it at night. Sure, he could just leave it on the dresser, but he could also place it on this handy stand by Griffin.
Google Chromecast $35
This little dongle enables your dad to view Netflix, YouTube and other apps on an HDTV. All he needs to do is plug it into any HDMI port, connect it to Wi-Fi and launch an app that support streaming to the Google Chromecast.
Roku 3 $89.99
Alternatively, if your dad wants to stream Netflix and other online content without the need for a smartphone, the Roku 3 is a respectable choice. The compact streaming video box can access a number of streaming services that can be launched through the Roku's voice search. While he may have to pay to watch some services, the Roku also has access to a growing library of free content from PBS, YouTube, Vevo and more.
Xbox Live Gold 12-Month Membership Card $59.99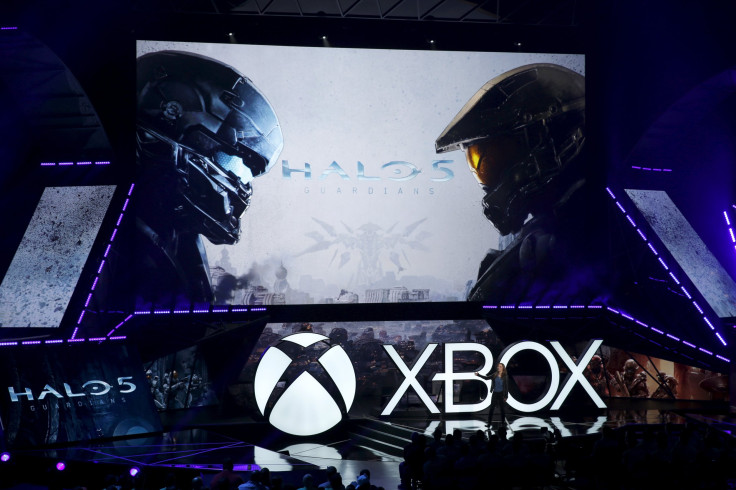 For the gamer dad who already owns an Xbox, get him some extra subscription time to Xbox Live Gold, so he can spend more time shooting aliens or playing with his buddies instead of having to worry about the service's next renewal date.
Hubsan X4 Quadcopter $53.99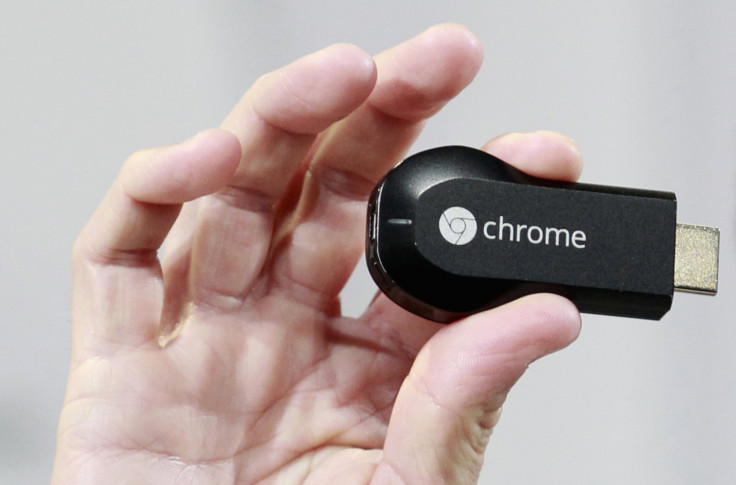 This micro drone allows dad to fulfill his desire to take to the skies without the fear of destroying equipment worth hundreds of dollars. Or if you want, you can spend a few dollars more on the upgraded model that comes with a built-in camera.
Fitbit Flex $99.95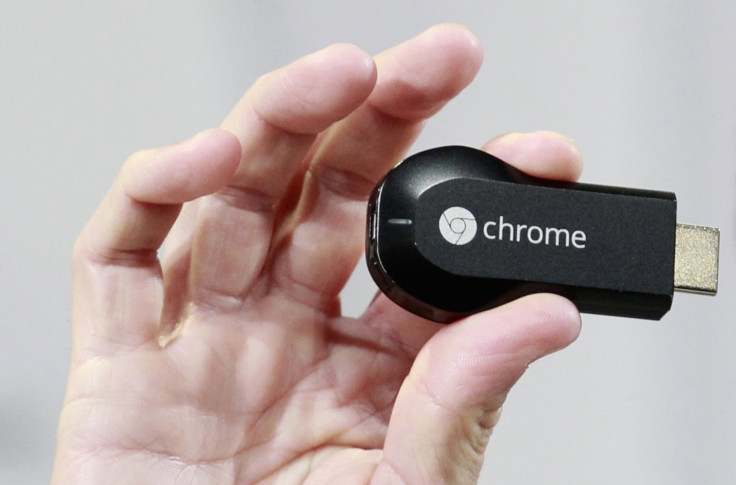 For the athletic dad that doesn't have any fitness tracking gadgets of his own, pick up this fitness band. The Fitbit Flex can track steps, distance walked, calories burned and sleep for five days before needing a recharge. And if he wants to take a look at the data, it's wirelessly synced to computers and smartphones with the Fitbit app installed.
Olloclip 4-in-1 Lens $79.99
If your dad loves photography and owns an iPhone 6, this 4-in-1 lens allows him to open up his creative eye a little more without the need for additional equipment or lenses. When attached to an iPhone, the Olloclip allows a user to choose from four lenses: fisheye, wide-angle, 10x macro and 15x macro. And when not in use it can easily be removed without any additional tools.
Sennheiser Momentum In-Ear Headphones $99.95
Give dad the gift of some peace and quiet -- at least from the outside world -- with these pair of in-ear headphones. The Momentum comes with four different ear sleeves to keep outside noise out without any need for batteries.
Amazon Fire HD 6 Tablet $99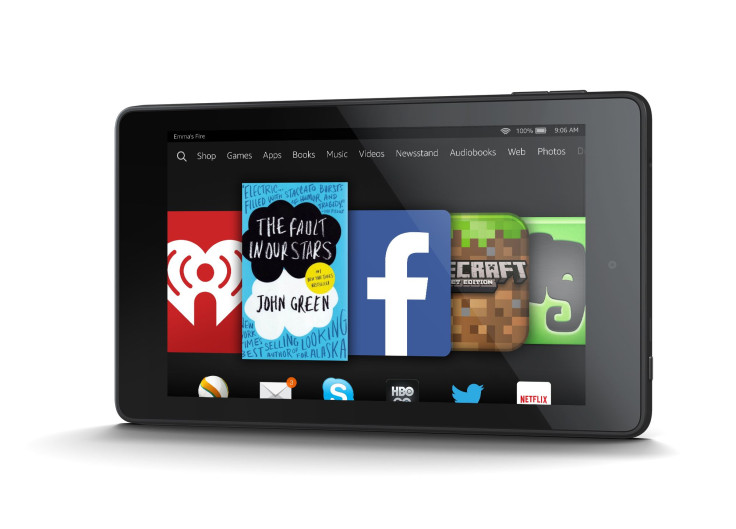 If your dad is looking to upgrade his eReader without breaking the bank, Amazon offers its own 6-inch tablet for $99. It comes with access to various Android apps and Amazon services, so when your dad is done reading his favorite book, he'll have additional entertainment options at his fingertips.
© Copyright IBTimes 2023. All rights reserved.
FOLLOW MORE IBT NEWS ON THE BELOW CHANNELS