FCC Clock Resumes on AT&T/T-Mobile Deal Review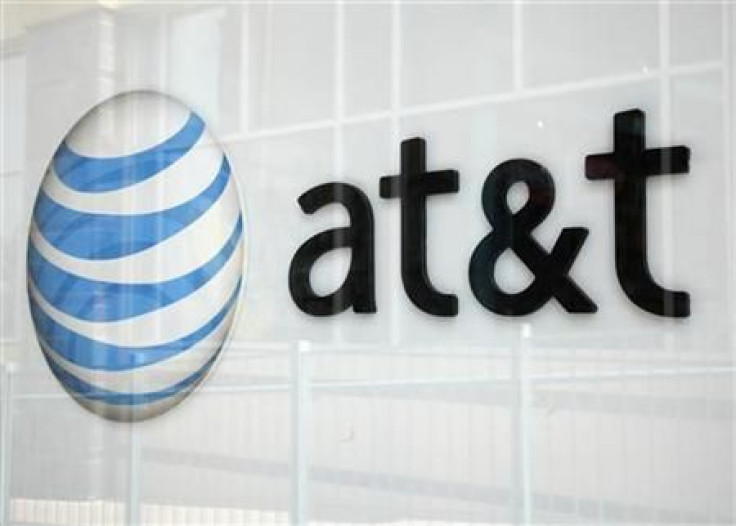 The U.S. Federal Communications Commission said it has restarted the clock on its review of AT&T Inc's (T.N) proposed $39 billion purchase of smaller rival T-Mobile USA.
The FCC, which had started examining the deal in late April, had paused what is typically a 180-day review on July 20 after AT&T said it would submit new arguments to support its application.
The regulator said it restarted the process on Friday, day 83 of the review, after it received answers to questions it had asked AT&T, the No. 2 U.S. mobile service.
AT&T has said buying the unit of Deutsche Telekom AG (DTEGn.DE) would allow it to quickly add capacity to meet growing demand for high-speed wireless service.
T-Mobile has said it would not be able to remain competitive in the U.S. wireless market as Deutsche Telekom is unable to finance the investments required to handle the explosion in data usage.
There is now an even stronger record before the Commission that supports prompt approval of our transaction and we would urge the FCC to act quickly to approve it, Tom Sugrue, T-Mobile senior vice president for government affairs, said in a statement.
But rivals such as Sprint Nextel Corp (S.N) have said the deal, which would vault AT&T to the top of the U.S. market, ahead of Verizon Wireless, will hurt competition.
If approved as proposed, the merger would concentrate 80 percent of the U.S. wireless market in AT&T/T-Mobile and Verizon Wireless, a venture of Verizon Communications Inc (VZ.N) and Vodafone Group Plc (VOD.L).
Public interest groups like Free Press and Public Knowledge have argued the merger would lead to higher prices and limit consumer choice.
We are glad the Commission has decided that AT&T has had more than enough chances to make its case, and is restarting the clock on its merits, said Gigi Sohn, president of Public Knowledge.
Free Press earlier this month highlighted unintentionally posted AT&T filings with the FCC that suggested the company could deploy high-speed Internet services to rural areas for $3.8 billion, without acquiring T-Mobile and at a tenth of the cost.
We fully expect this disastrous anti-competitive and job-killing proposal will be swiftly rejected, said Free Press Research Director S. Derek Turner in a statement on Friday.
In addition to the FCC's public interest review, the Justice Department is weighing the antitrust implications of the deal.
AT&T has said it expects the deal, announced in late March, to be completed in roughly a year.
Shares of AT&T were up three cents to $29.09 in afternoon trading on the New York Stock Exchange.
© Copyright Thomson Reuters 2023. All rights reserved.