FDA Approves Treating Obesity With Nonsurgical Balloons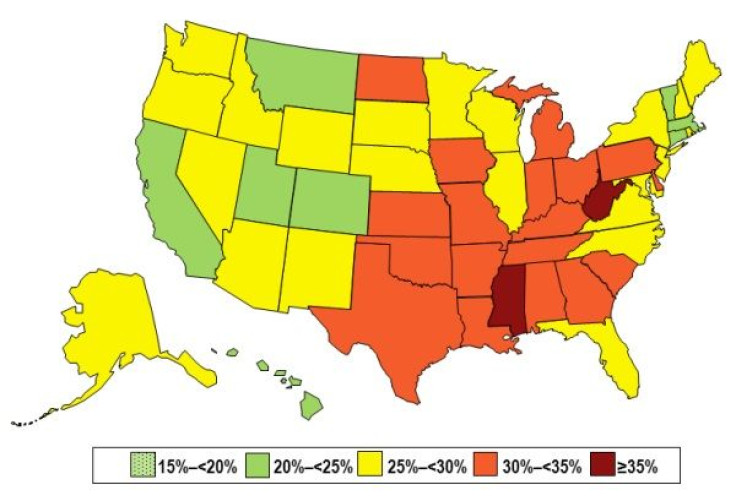 Adding another option to the existing list of weight-loss methods, the U.S. Food and Drug Administration (FDA) has approved the use of a unique balloon system to treat obesity. In this type of weight-loss treatment, a set of two inflatable balloons fills up the empty space in the patient's stomach.
The ReShape Integrated Dual Balloon System hopes to help obese Americans who have tried a number of other weight-loss methods before. The new technique works by inserting the dual balloon into the empty stomach of the patient with the help of an endoscope.
The inserted balloons are then filled with saline solution. According to the FDA press release, the entire procedure takes around 30 minutes and the patient is sedated until the balloons are completely inflated inside the stomach.
FDA had earlier approved a similar balloon device. However, its use was banned in 1992 over fear of balloon rupture inside the stomach. The organization believed that the rupture could potentially result in a blockage of the arteries. However, the new device takes care of all the pitfalls associated with the earlier device, Deborah Kotz, an FDA spokesperson, said. The new device reportedly does not change the anatomy of the stomach, unlike the earlier banned device.
"For those with obesity, significant weight loss and maintenance of that weight loss often requires a combination of solutions, including efforts to improve diet and exercise habits," Dr. William Maisel of the FDA's Center for Devices and Radiological Health said. "This new balloon device provides doctors and patients with a new nonsurgical option that can be quickly implanted, is non-permanent and can be easily removed."
It is estimated that nearly one-third of the American population is obese. People categorized as obese have a body mass index, or BMI, of 30 or higher. Physicians recommend weight-loss surgery for people with a BMI of 40 or higher. The approval of the nonsurgical dual-balloon device will help people trying to lose weight with one or more underlying problems associated with obesity, such as diabetes.
© Copyright IBTimes 2023. All rights reserved.