FDA OK's iPhone, iPad medical-image app for doctors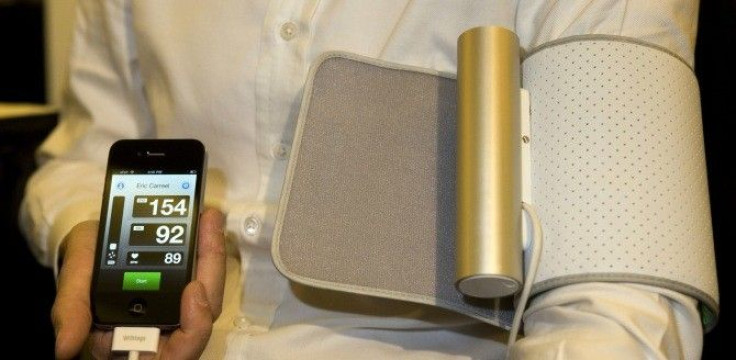 The U.S. Food and Drug Administration (FDA) has approved a new mobile radiology application that allows doctors to see medical images and make diagnoses on Apple's iPhone and iPad.
The remote diagnostic imaging application is the first cleared by the FDA for mobile devices, the agency said.
The software called Mobile MIM enables doctors to view images and make diagnoses based on computed tomography (CT), magnetic resonance imaging (MRI), and positron emission tomography (PET).
Mobile MIM, made by Cleveland-based MIM Software Inc., allows hospitals and physicians' offices to send medical images to doctors' mobile devices over a secure network.
The tool isn't intended to replace full workstations and should be used only when there is no access to a workstation, the FDA said.
This important mobile technology provides physicians with the ability to immediately view images and make diagnoses without having to be back at the workstation or wait for film, said William Maisel of the FDA's Center for Devices and Radiological Health.
According to the FDA, the device was sufficient for diagnostic image interpretation under the recommended lighting conditions.
Mobile MIM should be available in Apple's U.S. App Store next week, MIM Software on Friday said on its Web site.
© Copyright IBTimes 2023. All rights reserved.