'Fear The Walking Dead' Voice Actor Randy Schell Dies In Skydiving Accident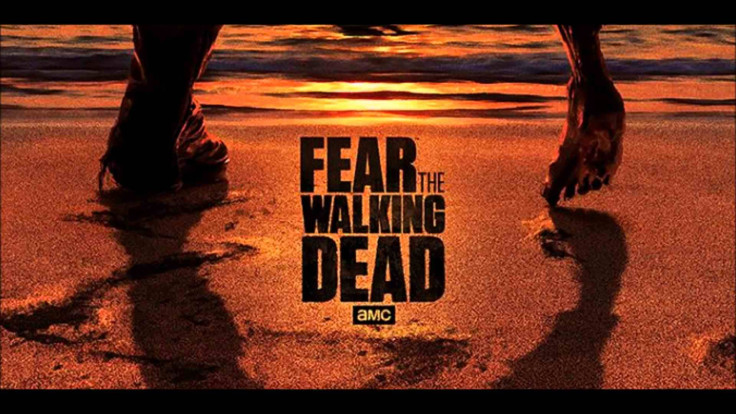 "Fear the Walking Dead" voice actor Randy Schell's skydiving adventure did not turn out as planned.
The actor had been enjoying a group skydiving when his parachute collided with the second jumper mid-air. The collision caused Schell's death as it collapsed his parachute, KHOU 11 News reported.
READ: Is "Fear The Walking Dead" character Madison Clark related to "The Walking Dead's" Rick Grimes?
"Both jumpers had made at least one successful skydive earlier that day, had hundreds or thousands of skydives each, and were jumping their own parachute systems," Houston's Skydive Spaceland said in a statement via Deadline. "Both jumpers deployed their parachutes normally and collided afterward. They sustained injuries in the collision and/or on landing, and one did not survive. Weather was not a factor."
The statement did not name Schell as one of the skydivers; however, his manager confirmed his identity to Houston media. Meanwhile, the other skydiver has not been identified, but they were reportedly treated for a leg injury.
Schell was popular for his works in promos and narration for numerous TV shows including "Fear the Walking Dead," "Dancing with the Stars" and "Life in Pieces." His voice has been heard in commercials as well, including McDonalds, Coca-Cola, Geico, Nike and Levi's to name a few. Schell also did voice work for radio and TV stations in different states. He worked in Chicago, Philadelphia, Houston, Denver, Miami, Detroit, New Orleans, San Antonio, Austin, Salt Lake City, Tampa and for ABC Radio Networks.
Houston talent agent and Schell's representative Jenny Josby told KHOU 11 News that the late artist had an impressive talent and was an all-around great person. He is well-loved by his colleagues. He was easy and fun to work with. "He had a golden voice, he knew what to do with it. He was a constant professional. Everyone loved working with him. He was also a brilliant producer and engineer. He was a great friend, a great man and a great client," said Josby.
Meanwhile, Houston VP Mark Krieschen also released a statement to Chronicle followingthe voice actor's death. "We have lost a family member. I know it's going to take some time to get over this loss. Our thoughts and prayers go out to Donna and Randy's family," he said.
His former co-worker, Jeromy Adams, has nothing but praise for Schell and his talent. According to Adams, he created software, wrote computer programs, started a business and was a skydiver at the same time. Meanwhile, Maureen Cooper described him as passionate and knowledgeable.
Do you have words of comfort for Schell's family? Share it in the comments section below.
© Copyright IBTimes 2023. All rights reserved.