Fed Chair Powell Contradicts SEC's Gensler, Others In Latest Bullish Crypto Remarks About Stablecoins
Federal Reserve Chair Jerome Powell contradicted the U.S. Securities and Exchange Commission (SEC) chair Gary Gensler in his recent bullish remarks about stablecoins when he blatantly admitted that this type of cryptocurrency is a form of money.
"We do see payment stablecoins as a form of money, and in all advanced economies, the ultimate source of credibility in money is the central bank," the Fed chair said in a Wednesday testimony during the U.S. House Financial Services Committee's semi-annual monetary policy meeting, noting, "We believe it would be appropriate to have quite a robust federal role."
The Fed chair's comments were a response to Representative Maxine Waters, a committee ranking member, who asked Powell for his reaction about the proposed stablecoin bill which the Republicans started. If passed, it would be the first cryptocurrency legislation in the United States.
Waters noted that stablecoins are a "new form of currency" that consumers have been using as their preferred payment method progressively and asked the Federal Reserve chairman if the agency considers stablecoins to fall under its jurisdiction.
The "ultimate source of credibility in money is the central bank," with the Federal Reserve having a "robust federal role" in classifying the future of any form of money, which includes stablecoins, Powell said.
"Leaving [the Fed] with a weak role in allowing a lot of private money creation at the state level would be a mistake," the Federal Reserve chairman added.
During the Senate Banking Committee hearing last year, the head honcho of the financial watchdog mentioned that stablecoins may require registration and regulation and has frequently stated that all cryptocurrencies aside from Bitcoin are securities.
"Depending on their attributes, such as whether these instruments pay interest, directly or indirectly, through affiliates or otherwise; what mechanisms are used to maintain value; or how the tokens are offered, sold, and used within the crypto ecosystem, they may be shares of a money market fund or another kind of security. If so, they would need to register and provide important investor protections," Gensler said.
Stablecoins are a type of crypto asset where the value is pegged to a reference asset, which could be in the form of fiat money like the U.S. dollar, exchange-traded commodities, or another cryptocurrency, or its supply being regulated by an algorithm.
Stablecoins stole the spotlight last year when the so-called algorithmic stablecoin of the blockchain firm Terraform Labs dubbed TerraUSD (UST) de-pegged, which pulled down the price of the blockchain's native token LUNA.
The result was catastrophic as it wiped out approximately $40 billion of investments from people who have bet their lifetime savings into the crypto investment.
The most popular U.S. dollar-backed stablecoin is Tether (USDT), which is pegged 1:1 with the American fiat currency and is backed by real USD reserves.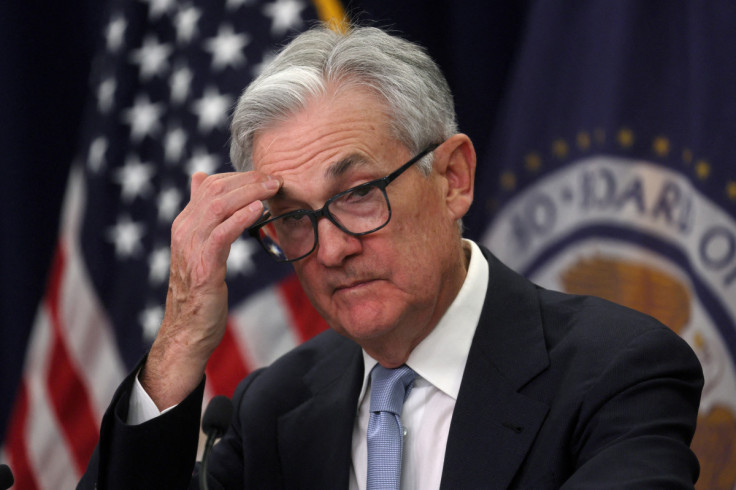 © Copyright IBTimes 2023. All rights reserved.