'Fifty Shades Darker' Soundtrack Features 'I Don't Wanna Live Forever' By Taylor Swift, Zayn Malik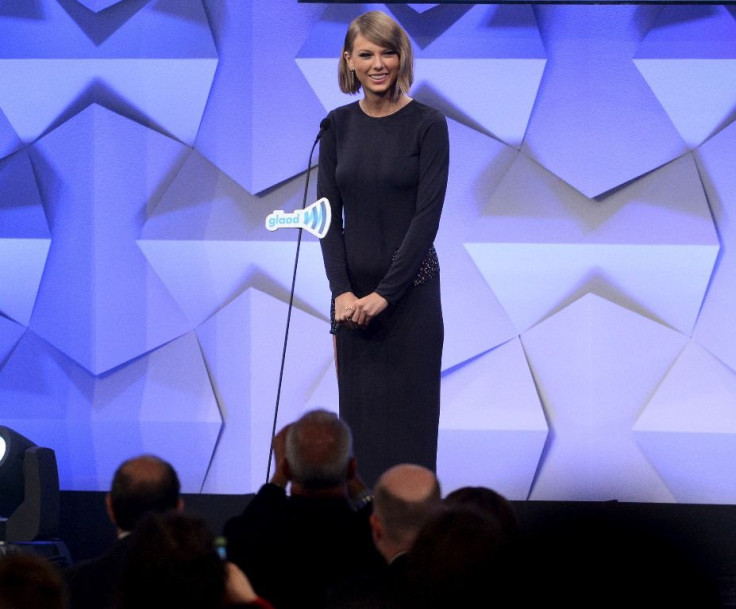 Taylor Swift and Zayn Malik recently teamed up for the "Fifty Shades Darker" soundtrack.
According to Variety, "I Don't Wanna Live Forever" happens to be the only song that Swift released this year. The track will be featured in the upcoming "Fifty Shades of Grey" sequel and will join Ellie Goulding's hit song "Love Me Like You Do" and The Weeknd's "Earned It." Swift and Malik's new track debuted on iTunes as part of her partnership with Apple Music.
Ahead of the song's official release, Swift already shared the news to her fans on Instagram. The "Shake It Off" singer also posted a short teaser from "Fifty Shades Darker," where Christian Grey (Jamie Dornan) and Anastasia Steele (Dakota Johnson) are seen preparing for the masquerade ball. Immediately after "I Don't Wanna Live Forever" was made available on iTunes, the track rose to the No. 1 spot on the charts. The track may be purchased for only $1.29.
Meanwhile, a second official teaser for "Fifty Shades Darker" was recently released by Universal Pictures online. The two-minute clip contains information on how Christian and Anastasia got back together after their split toward the end of the first installment. After reuniting, the couple faces serious issues that spring up after some people from Christian's past reappear in his life.
Mrs. Robinson or Elena Lincoln confronts Anastasia and asks her why she feels the need to save her boyfriend. A creepy-looking Leila Williams (Bella Heathcote) also crashes into Anastasia's apartment. It looks as though the damaged woman is ready to take the latter down.
Anastasia will also be working with Jack Hyde (Eric Johnson), Christian's biggest nemesis. He will try to destroy Christian's name and will attempt to have sex with Anastasia.
"Fifty Shades Darker" is slated to hit theaters in the United States on Feb. 10, 2017.
© Copyright IBTimes 2023. All rights reserved.