Finally, Good News For Spain As Unemployment Figures Fall In May, And Bond Prices Rise This Week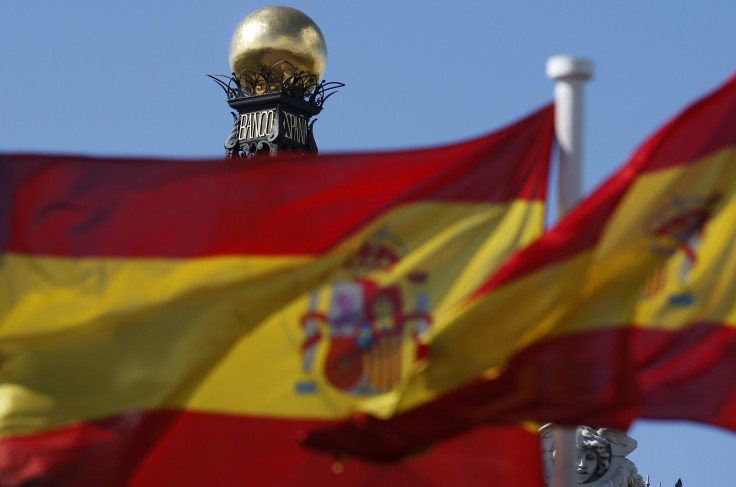 As the European economy languishes in recession, there is a very small beacon of hope for the Spanish employment market.
The jobless rate dropped to 4.76 million in June, a 2.6 percent drop from the May level and the biggest-ever monthly decrease. Furthermore, according to the labor minister, job seekers actually rose by 996, excluding temporary holiday hiring.
"Never has registered unemployment fallen so much in a single month," said Engracia Hidalgo, Spain's state secretary for employment.
Jonathan Loynes of Capital Economics said that overall unemployment in Spain still remains far too high at nearly 27 percent, the highest in the euro zone, according to Monday's Eurostat report. Even worse is its youth unemployment rate, which is 56.5 percent for 18-to-25-year-olds.
Spain, Europe's fourth-biggest economy, which once had a booming property sector, has seen job losses in every consecutive quarter since mid-2011.
However, since June 25 bond investors have shown increased willingness to lend to the Spanish government. The yield on the nation's 10-year bonds, which moves in the opposite direction of the price, has fallen from a recent high of nearly 5 percent to nearly 4.6 percent this week.
This recent positive follows a prediction by the Spanish government that the country's unemployment rate should drop to 25 percent by 2015.
© Copyright IBTimes 2023. All rights reserved.