Find Out How Much Chris Pratt Paid For Katherine Schwarzenegger Engagement Ring
Chris Pratt's engagement to Katherine Schwarzenegger is the talk of the town today. Everyone wants to know all the juicy details about the proposal and the engagement ring. The actor apparently spared no expense when selecting the rock, which is estimated to be in the six-figure range.
Kathryn Money of Brilliant Earth has estimated the price of engagement ring to be in the range of $150,000 to $250,000, Page Six reported. The actual price will depend on "the quality and the characteristics of the centre diamond," according to the expert. The rock is estimated to be around six or seven carats.
While a traditional diamond for an engagement ring is round, the trend among celebrities these days is to go for an oval-shaped, elongated cushion cut. Money pointed out that Karlie Kloss and Lea Michele have also gone for a non-round design for their engagement rings.
Pratt announced his engagement to Schwarzenegger on Monday. The two celebrities have yet to speak about it to the media, but the bride-to-be has already said on social media that she only wants to live this life with her fiancé.
As for the proposal, Pratt was very traditional about it, People reported. The actor asked permission from his girlfriends' parents before proposing. He spoke with Maria Shriver and Arnold Schwarzenegger on Sunday, according to sources.
Arnold Schwarzenegger and Shriver were apparently not surprised by Pratt's request for permission to marry their daughter, according to the source. The actor has been talking about his future with his girlfriend for a while now, and her parents knew that it was only a matter of time before the two got engaged.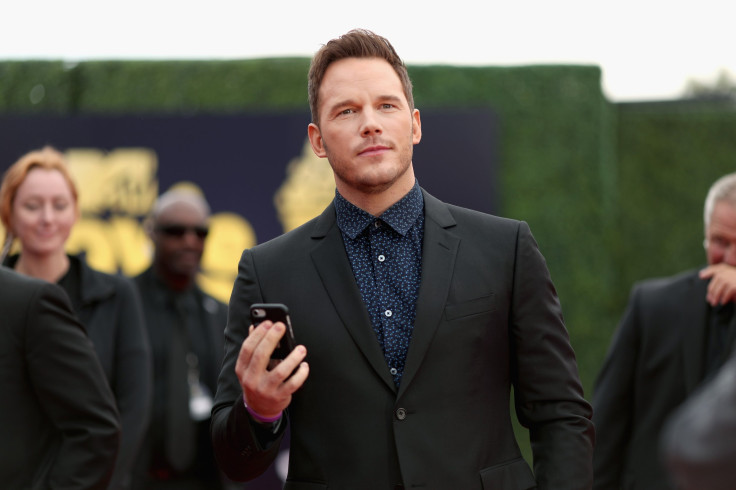 Pratt has been laying the groundwork for the proposal over the past few months. The actor has been bonding with his fiancée's siblings, and he has made his intentions very clear to the entire family. Pratt was previously seen with his girlfriend's brother at a basketball game, and he also spent Thanksgiving at their home.
Schwarzenegger's family also likes Pratt. A source has revealed that they like the actor because he is a "good-hearted, family-oriented person." They reportedly all firmly believe that the couple have a bright future together.
In his post on Instagram, Pratt wrote that he is happy that his girlfriend said yes to the proposal. The picture that actor shared online when announcing the engagement shows the ring on Schwarzenegger's finger.
"Proud to live boldly in faith with you. Here we go!" Pratt wrote in the social media post.
© Copyright IBTimes 2023. All rights reserved.