'Fire Emblem Heroes' To Add 'Fire Emblem Echoes' Heroes, 'World Of Shadows' Paralogue Story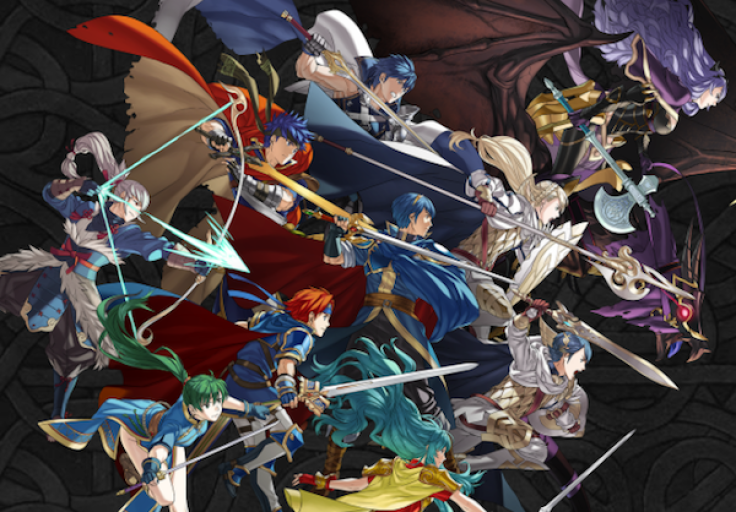 "Fire Emblem Heroes" players rejoice! Nintendo and Intelligent Systems are rolling out a major update to the free-to-play tactical mobile RPG. Additionally, new Heroes from the upcoming "Fire Emblem Echoes" and new paralogue missions are going to be introduced to the game later this week.
On Tuesday, Nintendo released a new update for the iOS and Android versions of "Fire Emblem Heroes." Based on its release notes, version 1.2.0 raises the maximum stamina from 50 to 99 and adds a feature that enables players to swap the positions of their Heroes at the start of the battle.
The update is also said to adjust the EXP gained during battles, so Heroes with lower rarities will be getting more EXP from a battle. This means four star and lower heroes are receive more experience from weaker enemies, so their leveling process will be quicker than before. Some changes to the matchmaking conditions are being implemented in the Arena, and the calculation of scores post-victory has been adjusted as well.
According to Nintendo Wire, the update is also changing the mechanism of in-game notifications. Before, players may have been annoyed by the notifications they get when loading up the game. But from now on, the in-game notifications will only appear once a day.
The Orb Shop has been updated to include a Complete Purchase button. This button is expected to be helpful to players whenever they need to recover a purchase because a communication error interrupted the buying process before.
Aside from the update, Nintendo has also announced that its strategy RPG for mobile devices will be getting four new Heroes from the upcoming "Fire Emblem Echoes: Shadows of Valentia" game. The Heroes were revealed to be Alm, Clair, Faye and Lukas.
Since new characters are being introduced to "Fire Emblem Heroes" this Friday, Nintendo has decided to also include a new series of paralogue missions to go with them, as per Siliconera.
Finally, a new feature is being implemented this week. This feature pertains to the Sacred Seals that players can equip their Heroes with to grant them special abilities. The Sacred Seals are only obtainable via Special Quests that will run until April 28.
© Copyright IBTimes 2023. All rights reserved.