Flight MH370 Update: France Ends Debris Search Near Réunion Island Amid Silence Over Flaperon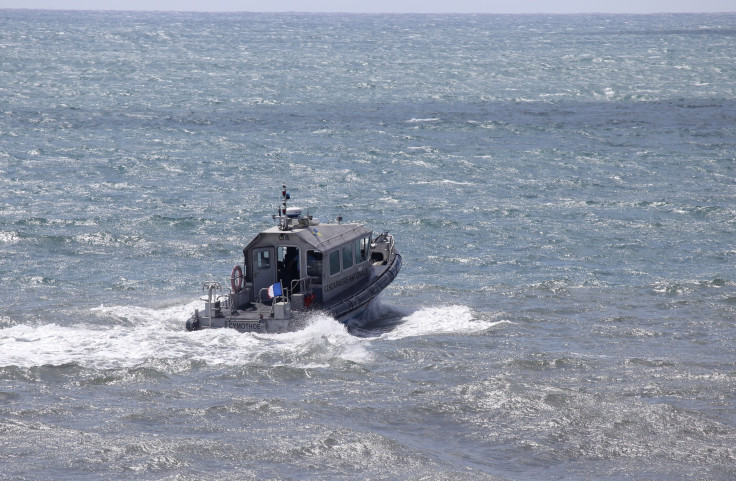 France on Monday ended the search near the island of Réunion in Indian Ocean for the missing Malaysia Airlines Flight MH370 after days of fruitless hunt for debris. The discovery of a flaperon on the island gave rise to hopes that the mystery over the plane's disappearance would finally be solved.
French search teams have reportedly scoured nearly 4,000 square miles of ocean off the French island by plane, helicopter and boat, but found "nothing suspected of having any connection to a plane." About 200 police officers were also deployed on the ground to search the east coast of the island for plane wreckage.
The focus of the international search for Flight MH370 shifted to Réunion Island after the flaperon was found there last month. French authorities, leading the examination of the plane debris, are yet to confirm its links to Flight MH370, even weeks after Malaysia said it came from the missing Boeing 777-200.
"In the absence of any new discovery of an object that could interest the ongoing investigation, it seems that the statistical chance of finding any debris from MH370 is extremely weak," French officials, reportedly said, in a statement. A "watchful vigilance posture" would be adopted even as most of the search activity comes to an end, the authorities said.
Since the discovery of the flaperon, several other materials washed up on the shores of Réunion Island, but none of the objects were from the missing plane.
Debris was also found in the Maldives over the last few days and was being analyzed by Malaysia for any links to Flight MH370. However, Malaysia's Transport Minister Liow Tiong Lai said last week that most of the debris in the South Asian island nation was not plane material.
Malaysia, Australia and China are expected to hold a meeting early September to determine whether the search area of 46,332 square miles in the southern Indian Ocean should be narrowed down.
Some experts say that it is impossible for MH370 wreckage to wash up both on the Réunion Island and in the Maldives.
"If the debris originated from where we're talking about in the Southern Hemisphere, none of it actually would have gone northward," University of Western Australia oceanographer Charitha Pattiaratchi told News.com.au. "It can't cross the hemispheres because of the wind and the current patterns."
© Copyright IBTimes 2023. All rights reserved.