'Flip Or Flop' Stars Christina El Moussa And Tarek Reconciling? Tarek Hints At Possibility After Ex Splits With Gary Anderson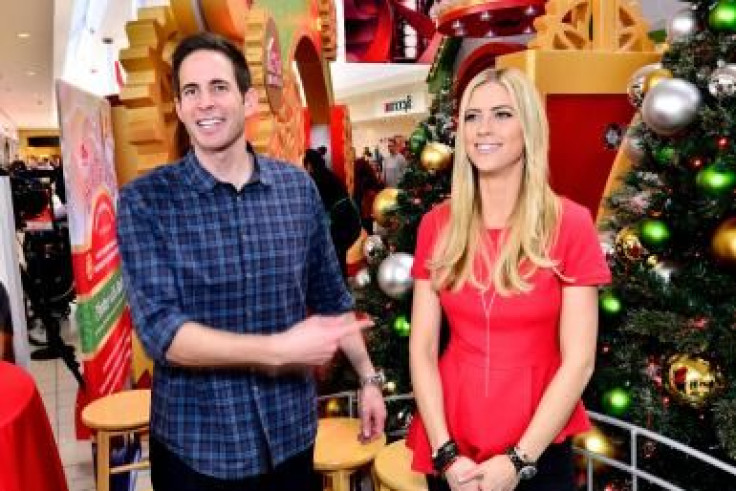 Just days after "Flip or Flop" star Christina El Moussa announced her split from her new boyfriend Gary Anderson, the former's estranged husband Tarek El Moussa hinted at a possible reconciliation. While addressing Christina's breakup during an interview Friday with Entertainment Tonight, Tarek said that despite the two not sharing details about their personal lives they are still "great friends."
Tarek talked about Christina's ex-boyfriend Anderson, who worked as a contractor for their HGTV show, and also said he learned about the split through the internet. The father of two admitted that it was hard for him to see Christina date Anderson.
"I found out from the internet, you know? I do not ask personal questions," Tarek told ET's Nischelle Turner. "I do not want to get involved. The best thing for me is to focus on myself, and not worry what she is doing. So, the only reason I found out about the split is because it came out in the media."
Christina and Anderson started dating after the former split from her husband in May 2016 following a gun incident, which the HGTV stars later said was a misunderstanding. Earlier this month, Christina and Anderson made their first public appearance together after rumors about their romance surfaced. A photo, which was obtained by In Touch Weekly, shows Christina and Gary walking "arm in arm."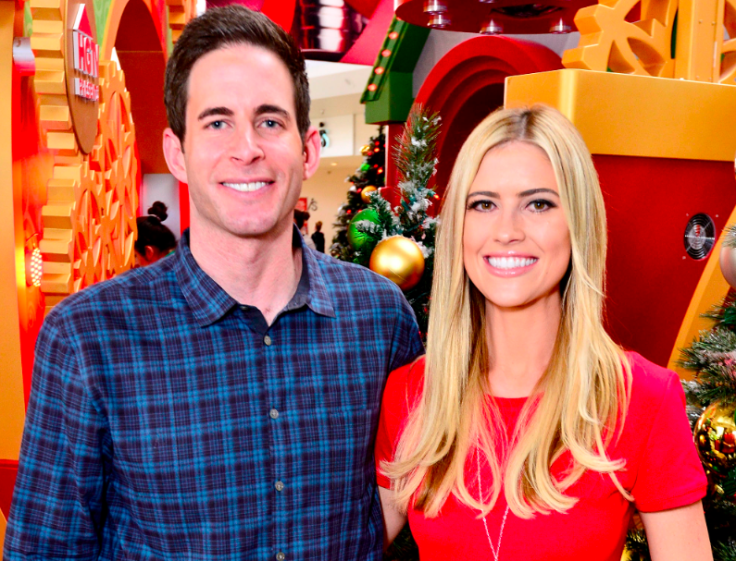 Since the news of Christina and Tarek's split surfaced, rumors about infidelity, new romances and flings started making the rounds.
"You know, it just took a lot of strength, and it is one of those things where you have to stay positive, stay strong, focus on the kids and just not think about it," Tarek said about how he initially dealt with Christina's new relationship.
Addressing Christina as a "great mom," Tarek hinted at a possibility of them getting back together again.
"Maybe, like, 10 years from now," Tarek said. "Honestly, it took a lot of work to get to a good place for both of us, that I think we are at the point where we aren't looking back, we are looking towards our future."
"I don't know where the future is going to take me, but you never know," he said, adding that Christina was his "soul mate."
"You know, we just had chemistry," he recalled. "If I look back, we were absolute best friends, we were soul mates. We were arm in arm and for many, many years, we were the couple that other couples would be jealous of. All the married friends would say, 'Man, you guys are the best, you get along so well,' and over time, it just started to fade."
Currently, Christina and Tarek are concentrating on their show and co-parenting their children — 6-year-old Taylor and 1-year-old Brayden.
© Copyright IBTimes 2023. All rights reserved.