Florida and Alabama Experience Surprise Earthquake
Florida and Alabama are in the middle of hurricane season, but they experienced a different force of nature on Thursday—an earthquake. Residents were surprised when a 3.8 magnitude earthquake shook parts of both states.
The quake happened on Florida/Alabama state line in Florida's Santa Rosa County and Alabama's Escambia County, WKRG reports. The earthquake hit at 11 a.m. EDT.
The U.S. Geological Survey has a map that indicates that the earthquake was felt miles away. While places like Pollard, Alabama, were at the center of the shake, people miles away in Mobile, Alabama, and in Pensacola, Florida also felt the earth moving.
Though the USGS initially claimed it was a 4.0 earthquake, they later reduced the magnitude to a 3.8. It seems like the incident was felt by many, but it didn't cause much damage.
Earthquakes are extremely rare in the southeastern U.S., but they can happen. Florida and Alabama experienced a 2.6 magnitude earthquake in March 2019 in an area not far from Thursday's occurrence, according to WFLA.
The 2020 earthquake comes just after nearby North Carolina experienced their strongest quake in 100 years.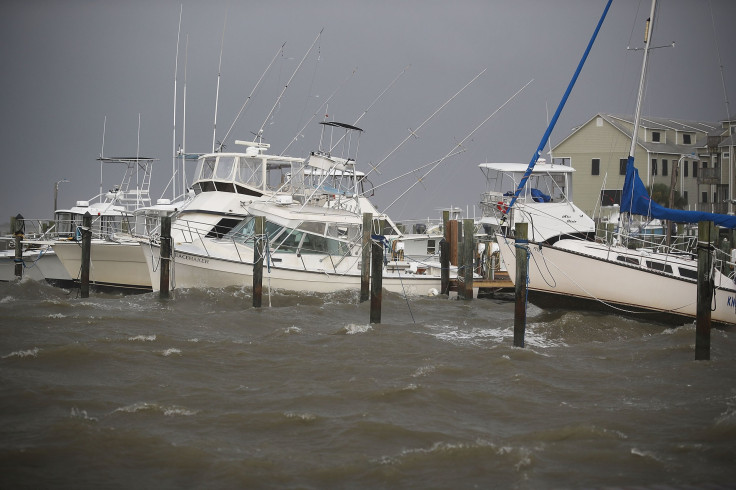 © Copyright IBTimes 2023. All rights reserved.