Florida Coronavirus Cases Surpass Most Countries' COVID-19 Tally; Has More Than China, South Korea
KEY POINTS
If it were a country, Florida today would be the ninth most COVID-19 infected country in the world
Florida on Sunday set the record for the highest single-day new cases at 15,000
It's only tested 2.4 million out of its total population of 21 million
One of the last states to shut down and one of the first to reopen its economy, Florida remains the epicenter of a rapidly spreading surge in COVID-19 cases in the United States with more total cases than several countries such as China, South Korea and Italy.
If Florida with its population of 21 million were a country, it would be the ninth most COVID-19 infected nation in the world, based on John Hopkins University data. The countries most heavily hit by COVID-19 in terms of confirmed cases are the United States, Brazil, India, Russia, Peru, Chile, Mexico and the United Kingdom. More than 100 countries such as France, Germany and Japan have fewer COVID-19 cases than Florida.
Florida is also the third most infected U.S. state with 282,435 COVID-19 cases on Monday. It also reported 4,277 deaths, the 23rd largest in the world based on Worldometer data.
Gov. Rick de Santis previously blamed more testing for the horror ravaging his state daily, but has since admitted expanding community spread is the reason. Health experts also say the outbreak is worsening, as can be seen from the high positivity rate and hospitalizations.
Florida's positivity rate was 11.25% Sunday. It hit a high of 20.8% statewide on July 7 and stood at 18% the next day. The positivity rate refers to the percentage of people that test positive for the virus among those tested.
The percentage of people in Florida testing positive has risen dramatically. Fewer than 5% of tests came up positive on a daily average a month ago. The daily average exceeded 19% last week.
Among the unenviable realities Florida has to face:
Its COVID-19 cases are triple that of China's, which reported 85,117 total cases since the pandemic began.
Its single-day case number of 15,300 on Saturday is the highest in the U.S. since the pandemic began.
It took the entire country 59 days (Jan. 21 to March 20) to top 15,000 combined cases.
Florida has twelve times the number of cases of Australia and South Korea combined. Both countries, however, have more people than Florida.
Florida now has more cases than Italy, the European country worst hit by COVID-19. Italy reports 243,230 cases among its population of 60 million.
The Florida Department of Health (FDOH) reported 12,624 new cases Monday. This total was lower than Sunday's record peak of 15,000 but was still the second-highest daily increase in the state.
Florida's total of 282,435 cases is double the number from June 28, a confirmation of the virus very rapid spread. Florida has tested more than 2.4 million for the virus that causes COVID-19. In a welcome development, most counties are off their record per-day increases.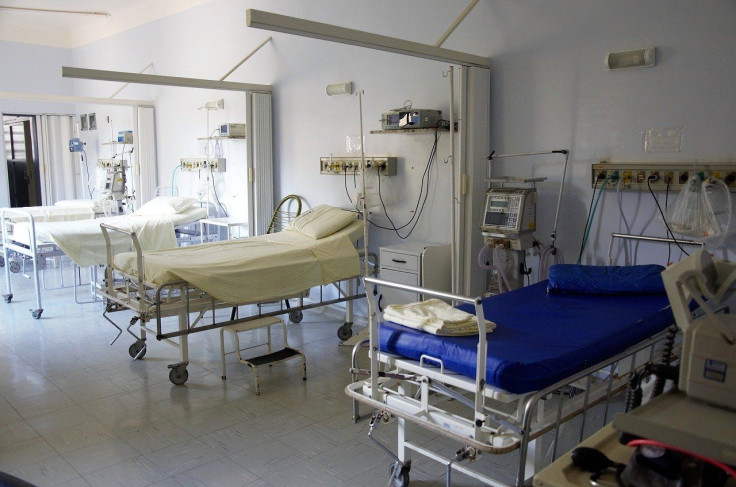 © Copyright IBTimes 2023. All rights reserved.
FOLLOW MORE IBT NEWS ON THE BELOW CHANNELS