Former NYPD Sergeant 'Drops Dead' After Leaving Hospital With COVID-19 Symptoms
KEY POINTS
Yon Chang, a 56-year-old retired NYPD sergeant, had COVID-19 symptoms
He went to Lenox Hill Hospital but was unhappy with the care he received
Police found his body in East 77th Street, where he was presumed to have dropped dead
A retired New York police sergeant was found dead on the streets of Manhattan, just hours after he left the hospital, where he was allegedly seeking treatment for his COVID-19 symptoms.
Yon Chang, 56, admitted himself to the Lenox Hill Hospital after he manifested the symptoms. Reports revealed that he told another officer he may be diagnosed with the coronavirus. However, unhappy with the care he received at the hospital, Chang apparently "forcibly discharged himself."
The police later found his body at the intersection of East 77th Street and Park Avenue at around 6:00 a.m. on Monday, April 6. He had apparently dropped dead after he left the hospital.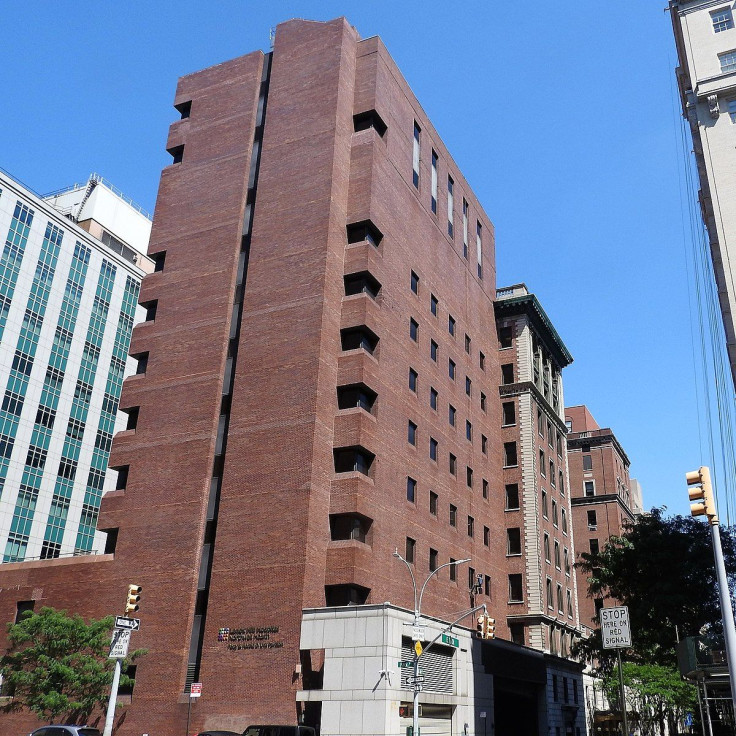 Five days prior, Chang reportedly told family members that it looked like he was having colds and they asked him to stay at home.
The Sergeants Benevolent Association released a statement confirming Chang's death.
"It is with much sadness that I announce the passing of Retired Sgt. Yon Chang, 56, of the 17 Precinct from coronavirus on April 6, 2020," the statement read. "Please keep Sgt. Chang and his loved ones in your thoughts and prayers during this difficult time and continue to be vigilant in all that you do as we battle this global pandemic."
Ed Mullins, the president of the association, also made a statement to sympathize with Chang's family. "It's almost like a science-fiction movie," Mullins said. "This isn't ending, and the impact of coronavirus is hitting the people who are closest to us."
Chang retired from the New York Police Department in February, 2014, after 20 years of service. He served as a sergeant for eight years.
Authorities said that the city medical examiner will still do an autopsy of Chang's body to determine the exact cause of his death. His family, who lives in Queens, requested privacy.
In the United States, New York is the epicenter of the COVID-19 spread, with over 138, 000 cases and nearly 5,000 deaths. Some 19.3% of active law enforcement officers, who are also regarded as the frontliners, have been sick with coronavirus since the outbreak.
© Copyright IBTimes 2023. All rights reserved.