Former Uber Driver Sentenced To Prison For Raping Passenger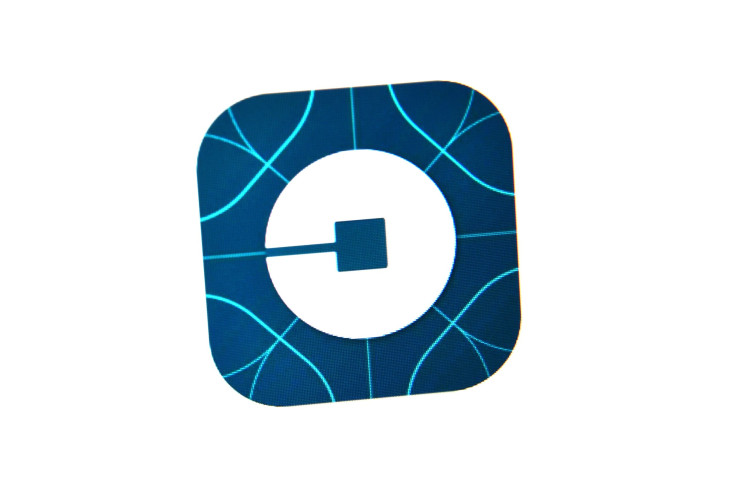 In an era of increased awareness for criminal acts by Uber drivers, a former driver from Florida was sentenced to almost two dozen years in prison. Gary Kitchings was given 22 years on Wednesday for raping a passenger in his Uber vehicle in 2017.
Kitchings received the sentence after being convicted in March. The jury found him guilty of not only rape, but burglary with battery and false imprisonment, according to CBS-12. Photographs of Kitchings at his sentencing can be seen below, as tweeted by CBS-12 reporter Chuck Weber.
In May 2017, the 58-year-old Uber driver picked up the victim in West Palm Beach, Florida. She had summoned him to drive her home from a concert. She accused Kitchings of groping her during the ride home and ordering her to engage in sexual activity with him, according to CBS-12.
The victim went on to say Kitchings, who she said claimed to have a gun, followed her inside her home after they arrived and assaulted her. Kitchings, meanwhile, maintained his innocence, insisting the encounter was consensual.
The victim made a similar accusation against a man in New York in 2016, according to the Palm Beach Post.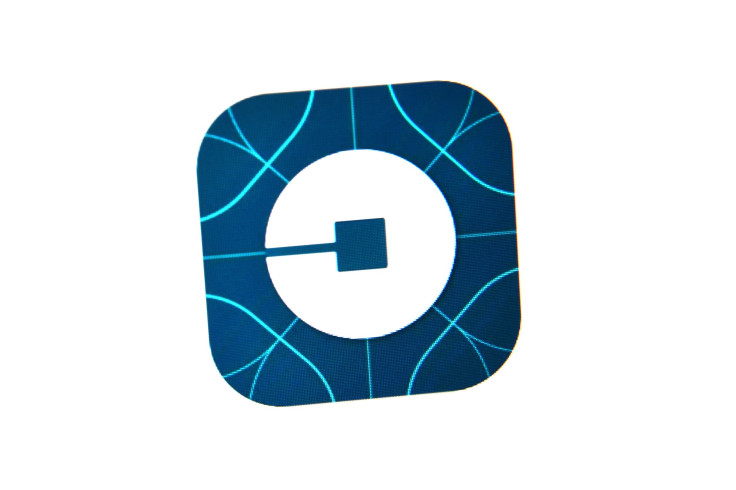 Kitchings's sentencing came less than two months after a bombshell CNN investigation unveiled more than 100 sexual harassment or assault accusations against Uber drivers since 2014. The victims were largely younger women who were under the influence of alcohol when the drivers exploited them.
Public outcry in the wake of CNN publishing its investigation led to Uber tweaking some company policies and promising to publish safety statistics about its drivers, which it had not done previously. Multiple members of United States Congress wrote to Uber demanding answers on how it handles crimes by its drivers.
Earlier in June, Uber fired a Texas driver who was filmed repeatedly asking a passenger for sex outside of her home.
© Copyright IBTimes 2023. All rights reserved.